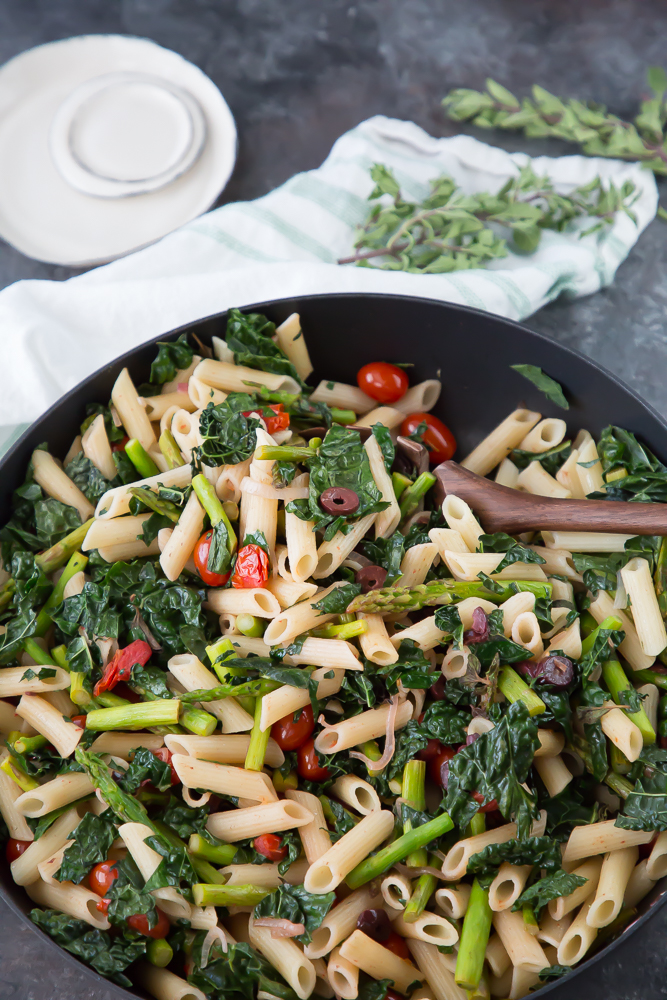 Now that Summer is officially ending, and we are adapting to the hustle and bustle of the school year, my cooking has to adjust as well.  This means more Instant Pot recipes, slow cooker recipes, and more sheet pan recipes.  Just because life is busier doesn't mean my desire to eat and feed my family well changes.  It is surprisingly simple to create magnificent meals in 30 minutes or less.
This veggie penne pasta, for instance, is super simple and loved by everyone in my household.  And, it's a vegetarian meal perfect for Meatless Mondays.  Who couldn't use an extra dose of veggies in their life?  I know I sure can.  Meals like this are excellent for meal prepping too.  Whip this up on Sunday afternoon and enjoy a healthy and delicious lunch all week long.   Or enjoy it for a lighter dinner any day of the week.  Of course, if you just have to have meat, adding some diced chicken will surely satisfy you.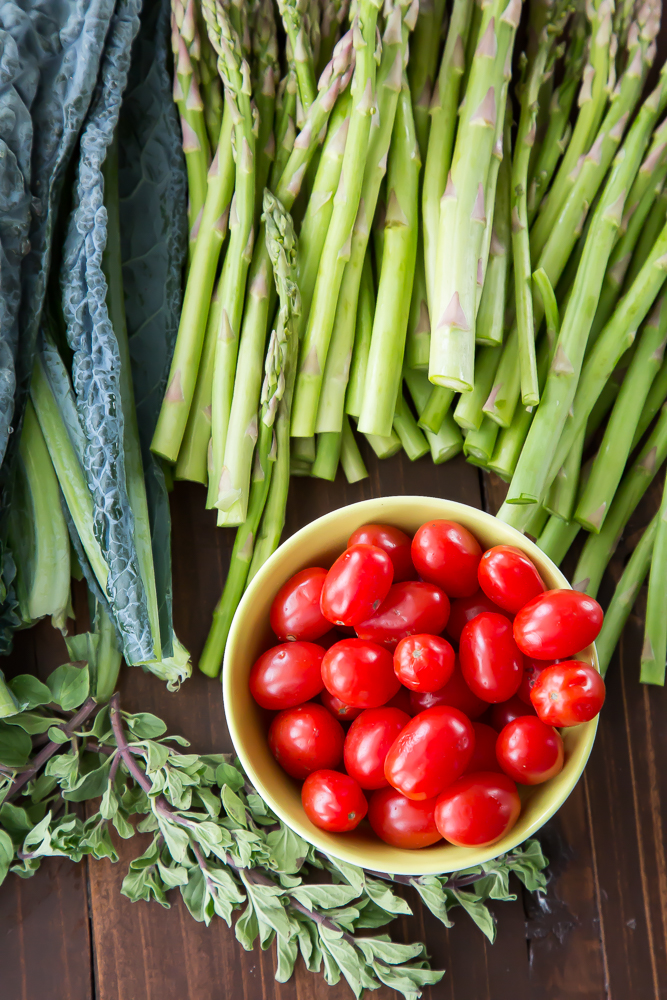 The moral of this story?  You are never too busy to eat well!  Adapt and make simpler meals for yourself and your family.  No one cares if you slaved over the stove for an hour on dinner.  Besides, you already have enough to do.  Find "cheats" that work for you and embrace them.  Rotisserie chickens from the market are a great way to speed up dinner and get it on the table quickly.
Another favorite hack of mine is using my grill to prep and cook my proteins all at once.    If you have to heat the grill up for burgers anyways why not throw tomorrow's chicken or turkey on the grill.  Then you only have to make your sides the next day.  Brilliant, right?  It's simple hacks like making a large roast and repurposing the leftovers into a new meal the next day that really make our time in the kitchen efficient.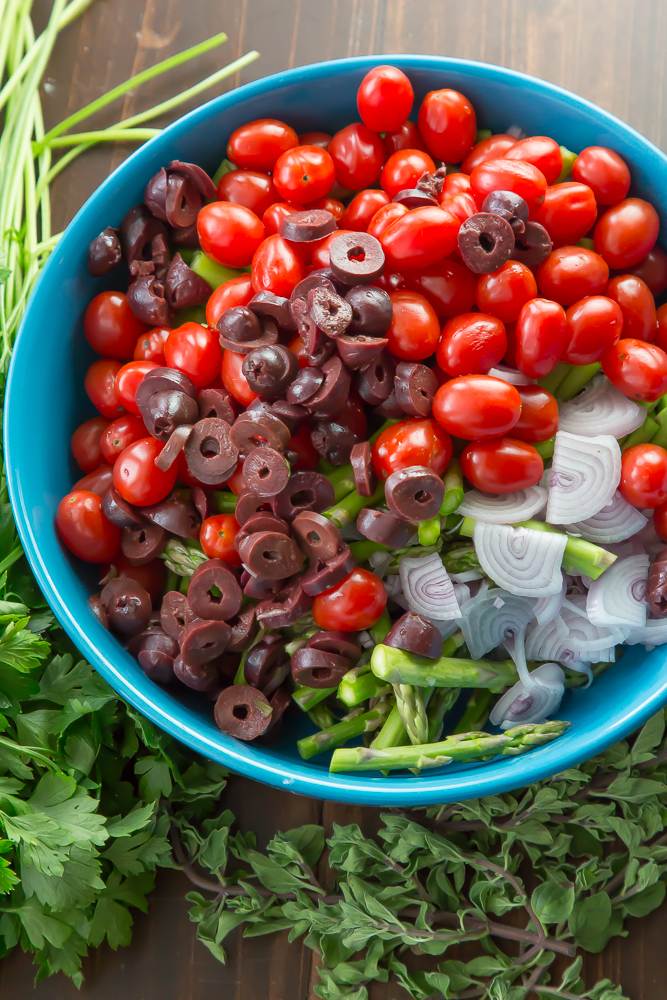 We have to (and want to) take care of our families to the best of our abilities, but what's wrong with doing it efficiently so that maybe we can catch that yoga class we've wanted to take.  Or having extra time to snuggle our littles and read the stack of books they've been begging us to read but we keep deferring because we are "too busy."  Life is hectic, but, with a little planning and gumption we can fit time in for ourselves and family as well.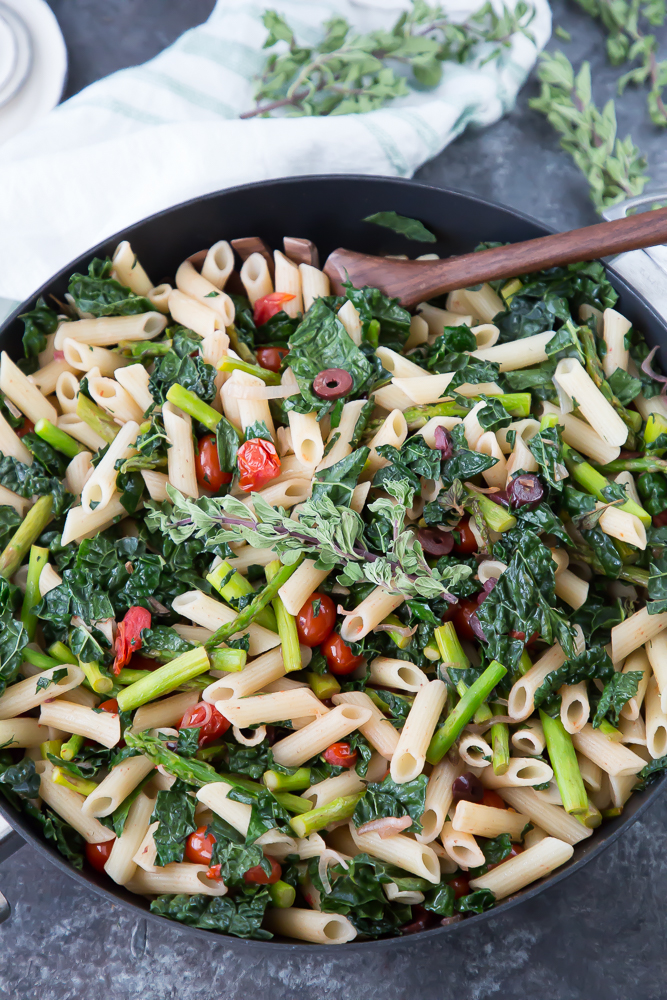 We've recently implemented Family Game Night into my families routine, and my son loves it.  Every Friday night begins with my son's favorite meal, Salmon with asparagus (or broccoli), and usually some sort of bean.  Not only is this heartwarming night great fun for my family, but it also takes the burden of one night of meal planning for me.  Great, huh?  And, since I make the meal on a sheet pan, it takes little to no effort to make.  Perfection achieved!  After dinner, each of us picks out a game, and we take turns playing everyone's favorite game.  Making memories and spending time together is what it's all about!
I hope you find these tips and this veggie penne pasta recipe useful and they both help you streamline the crazy hectic evenings ahead.  Remember to have fun and revel in the joy of life.  Welcome back to the school year everyone!
Remember,
Sharing is Caring

!!  If you loved this Veggie Penne Pasta recipe please pass it along to others that may enjoy it as well 🙂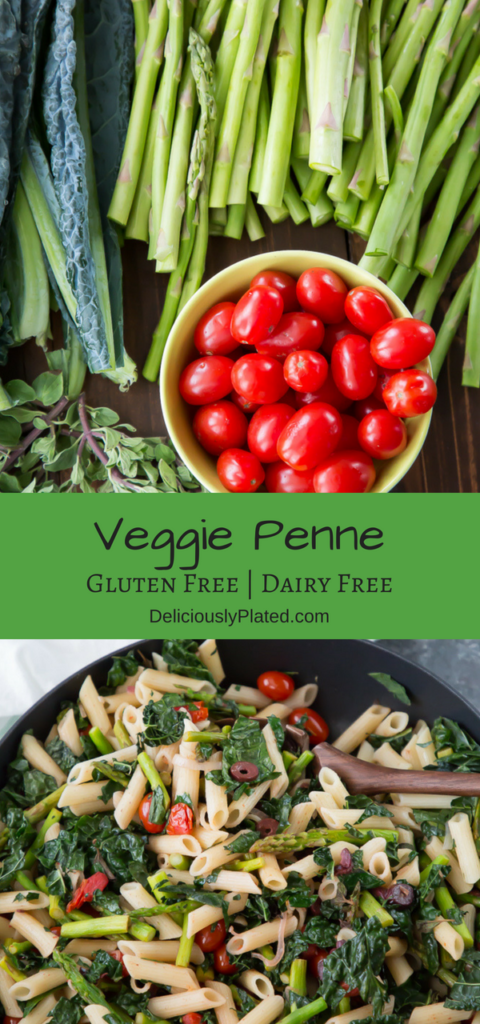 Please be sure to share this Veggie Penne Pasta recipe!  Also, you might enjoy these other quick and easy meals: Quinoa Salad, Caprese Pasta, and Kielbasa Stir-fry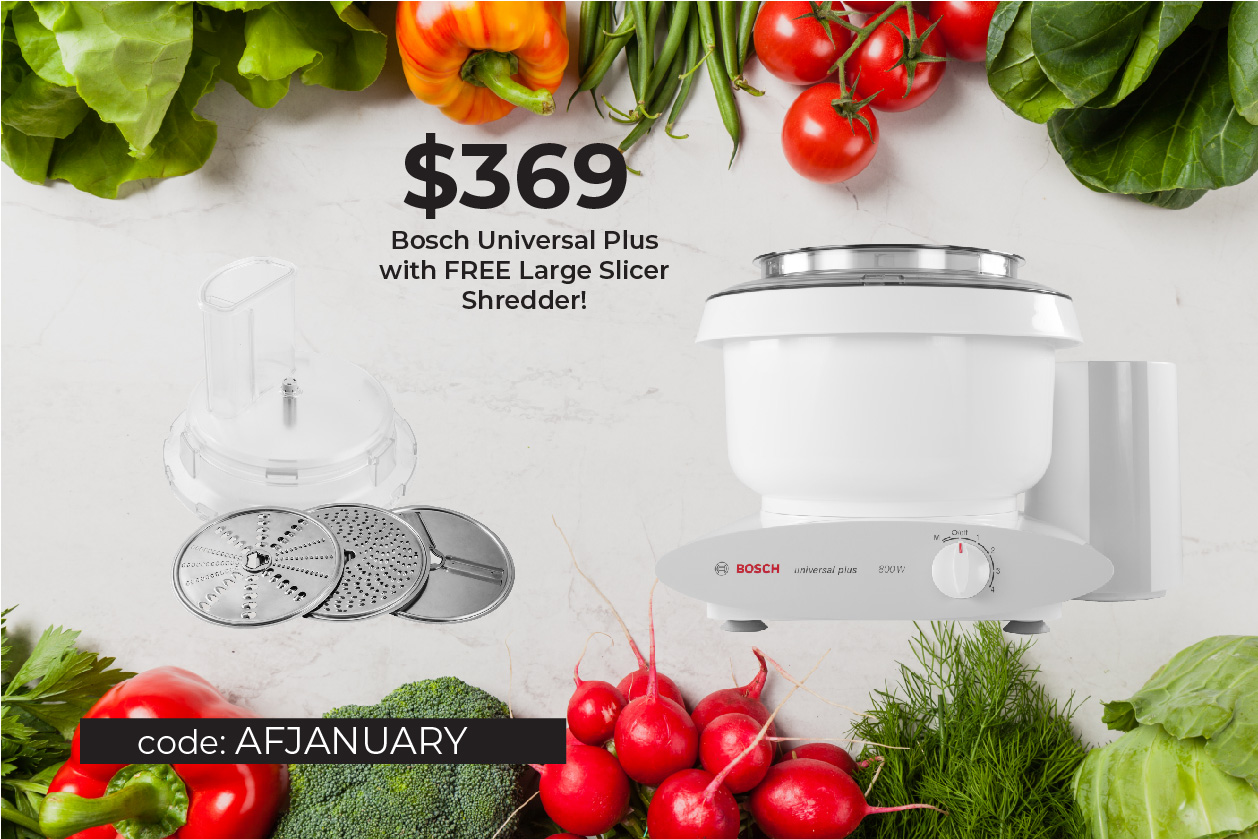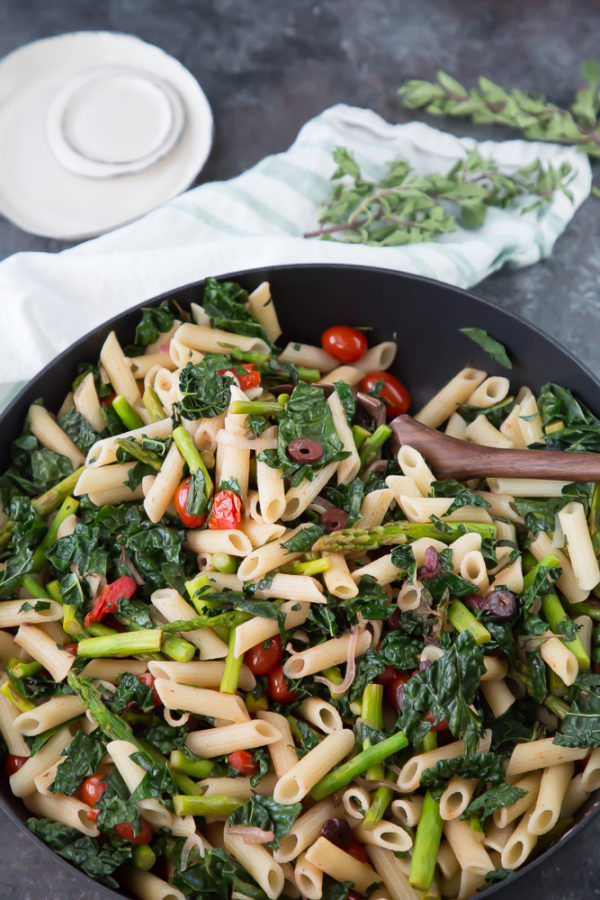 | | |
| --- | --- |
| | |
Wash and prep all produce

In a large skillet heat the olive oil over medium heat

Saute asparagus, shallot, tomatoes, and olives until asparagus is al dente (8-10 minutes)

Remove from heat and add kale, oregano, and lemon. Stir.

Cover and let sit for 5 minutes ( this wilts the kale)

Serve hot or cold and enjoy!