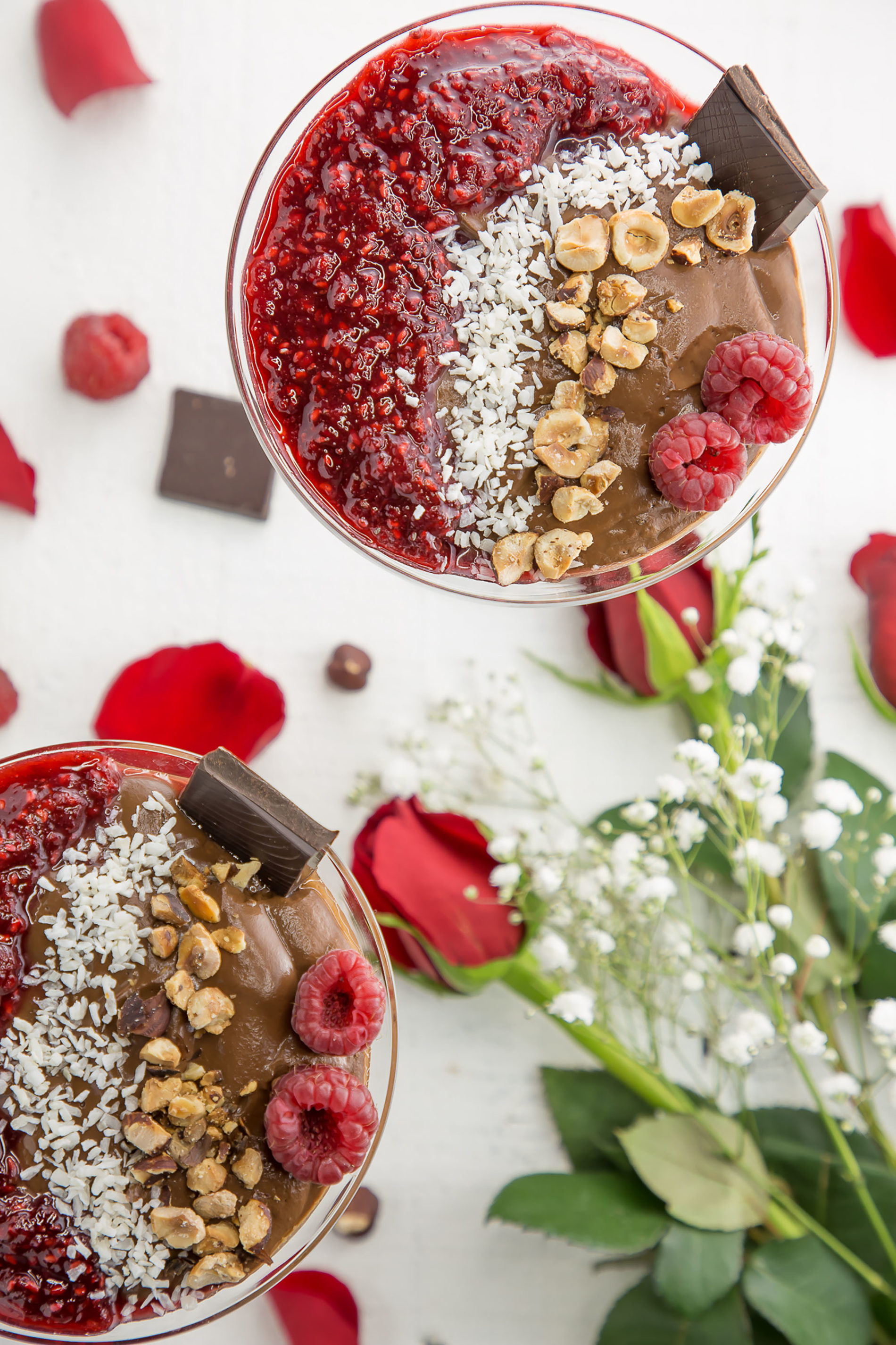 This post may contain affiliate links that provide me a small commission and no extra charge to you.
Are you ready for Valentine's Day?
Valentine's day is almost here!  Anyone already have their plans set for love day?  I guarantee my husband hasn't even thought about our plans yet!  Not that I'm worried, it's still pretty early.  Really early actually.  But, that is precicely why I'm posting this vegan chocolate pudding recipe now.  So YOU have time to get your plans squared away.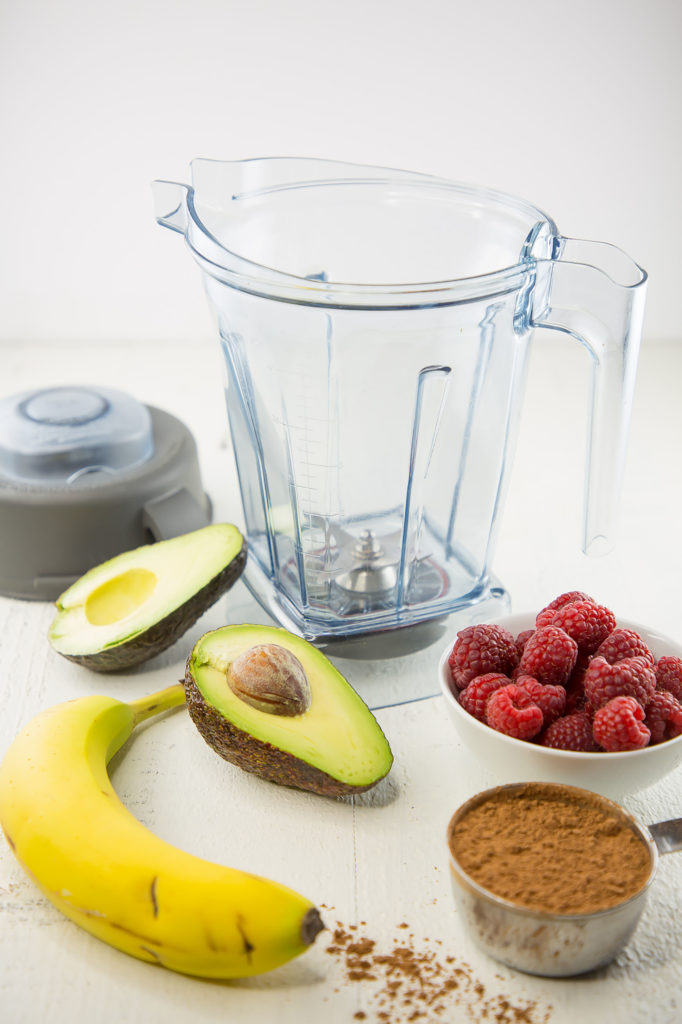 If you are anything like I am, the thought of waiting the better part of an hour for a table at a nice restaurant on Valentine's isn't quite your idea of a good time.  I loathe crowds and my goodness, don't make this woman wait to eat, lol!  If you've ever wanted to know what Hulk would look like as a 5-foot strawberry blonde come swing by when I missed a meal because I was busy.  Not my best moments I can assure you!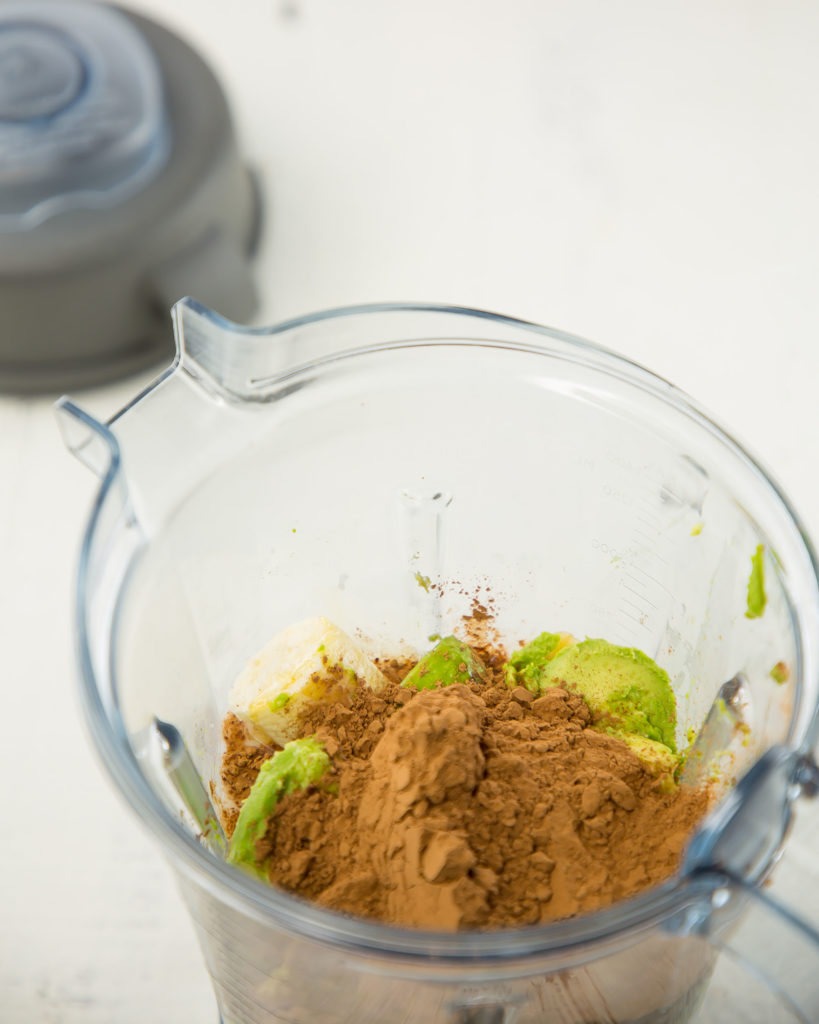 I prefer the coziness of home and a delicious home-cooked meal.  Flexing my proverbial culinary muscles is fun once in a while and I enjoy the challenge of creating something new and surprising my husband.  This year, I'm making this delicious vegan (and gluten free of course) chocolate pudding.
This vegan chocolate pudding isn't your typically uber sweet pudding, this is a healthy antioxidant packed chocolate pudding.  Guilt-free girls!  I promise it's still amazingly good too!  If you prefer desserts on the sweeter side though, feel free to add 2 bananas rather than 1.  The creaminess of the vegan chocolate pudding comes from the avocado and banana while the coconut milk lends a brightness along with the raspberries.  A natural cacao powder is the chocolate component and brings the decadence up a notch.  Blend all the ingredients together in your Vitamix (or high power blender) and you are good to go!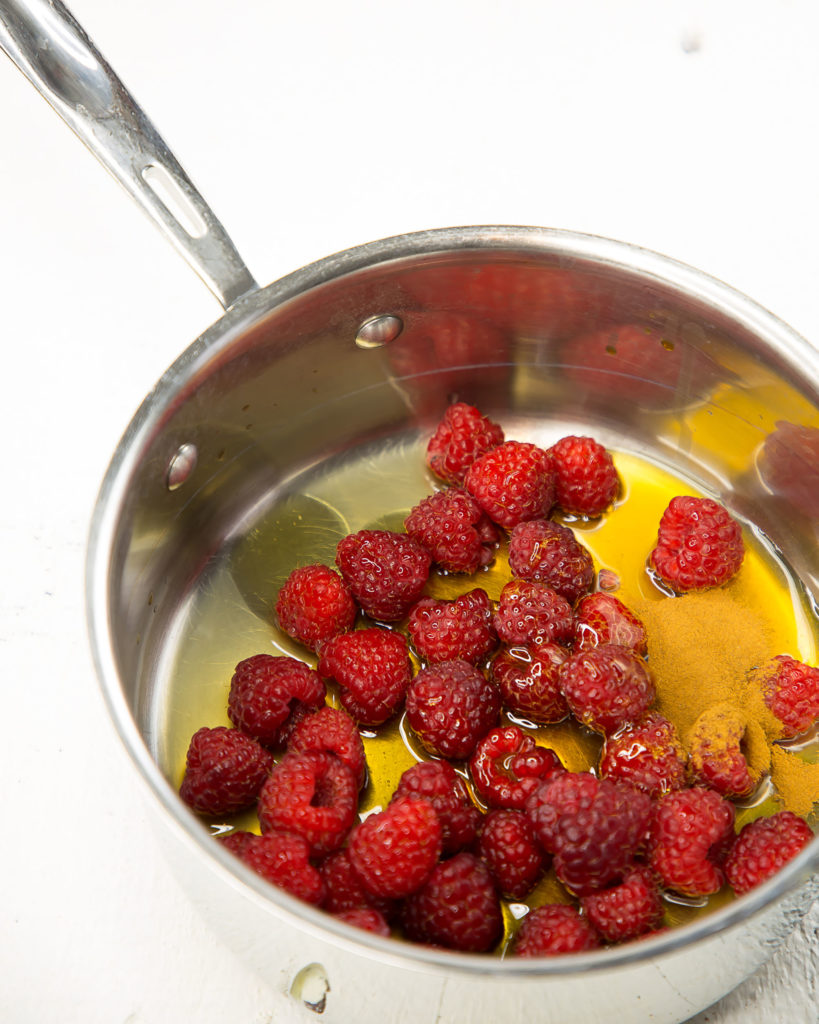 To garnish or not to garnish this vegan chocolate pudding?
Feel free to customize your garnishes.  I chose shredded coconut, toasted hazelnuts, and a homemade raspberry sauce for my garnishes and they really took the recipe from great to spectacular.  If you are using a parfait style glass, double the raspberry sauce and layer the pudding and sauce for a gorgeous effect.  Remember, we eat with our eyes first!!  Take this recipe and make it yours.  Happy Valentine's Day!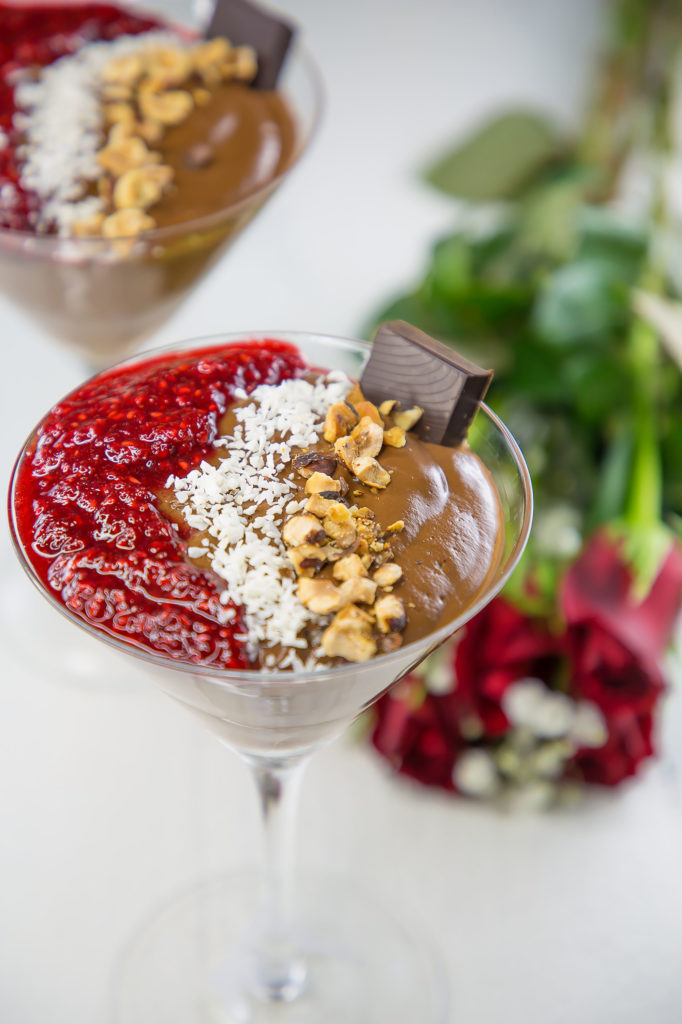 Other recipes for your Valentine's day menu
Green beans with curried pecans
Spiced oatmeal chocolate chip cookies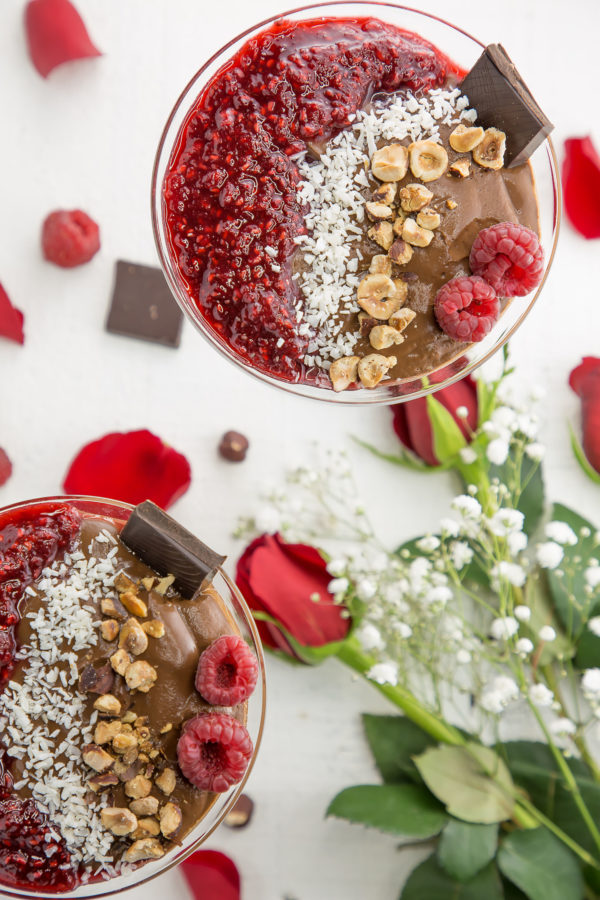 | | |
| --- | --- |
| | |
Gather ingredients and wash all produce

Add milk, vanilla, raspberries, avocado, cacao powder, banana, and maple syrup to vitamix

Cover with lid and turn on low

Slowly increase strength/speed

Add 1-2 tbsp more coconut milk if needed

Refrigerate pudding for 1 hour
Add berries, maple syrup, vanilla, cinnamon, and salt to pot

Using a fork, mash berries and mix ingredients

Bring to a boil and reduce to a simmer for 5 more minutes

Remove from heat and add chia seeds to thicken sauce

Refrigerate until ready to use
*honey may be substituted for maple syrup but is not vegan