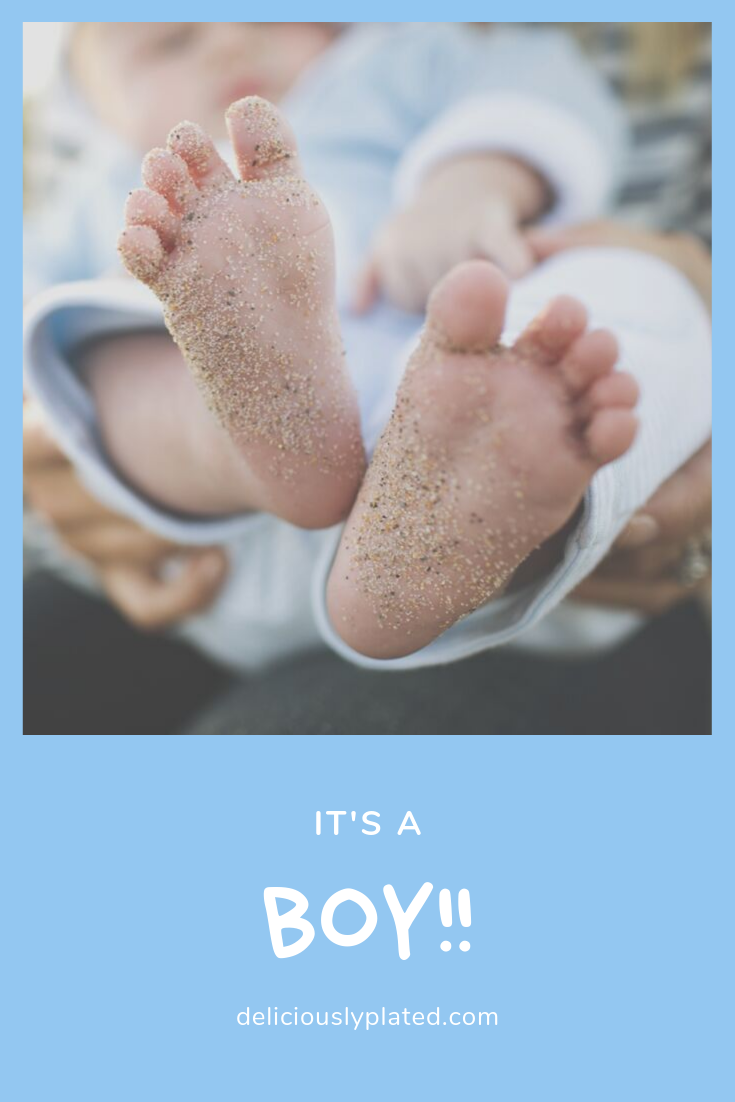 I've been radio silent for some time now. I promise I haven't' forgotten about the blog! Instead of cooking, baking, and writing, I have been growing a little one.
And napping. Lots of napping. Keeping up with a 5-year-old while being pregnant is a lot.
Pregnancy zapped my energy (and motivation) so I gave myself an extended maternity leave. You should see some new recipes coming out soon though.
The first will be super easy (because that is all I have time for now) baked oatmeal bars that are perfect for supporting lactation.
Until then…