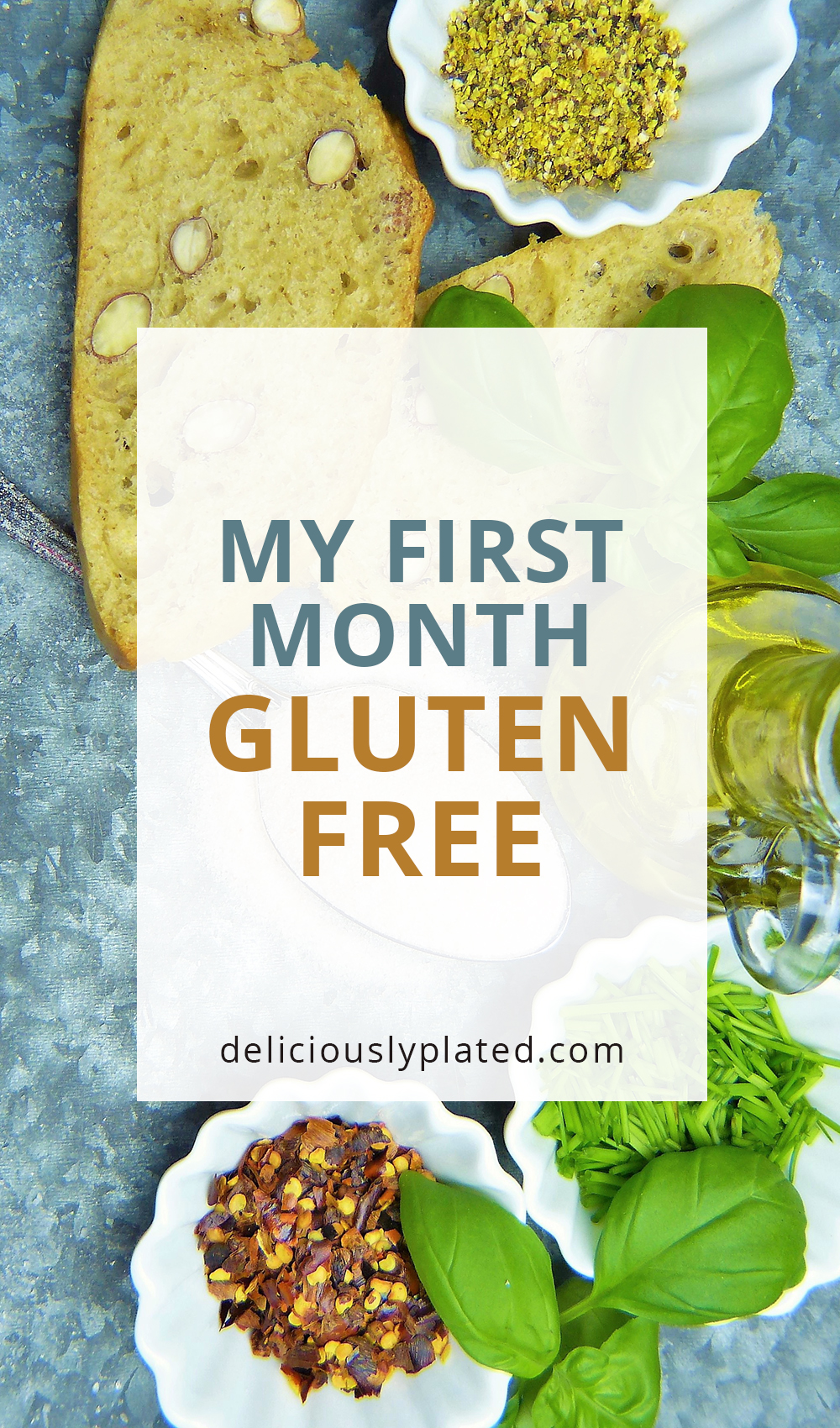 So, How Did My New Gluten Free Lifestyle Go?
I would call my first month gluten free a definite success!  Without hesitation, I feel better and many of my symptoms have gone away or at least lessened.  I feel like I am on the right track and certainly made the right decision for my health.
My energy levels are up, my yucky gastrointestinal issues are down, and my skin is looking better.  All from avoiding gluten.  It's crazy to think such a common ingredient can cause such a ruckus on my body as a whole.  I know that it takes a long time to clear gluten from your system so I am very much looking forward to the next several months.  I can't even imagine how great I will feel then.
Now, for the big question.  Was it hard to give up gluten?  Honestly, at times, yes.  But those times were only when my friends and family wanted to go out and I had a lot less options than everyone else.  When I was at home I did not find it difficult at all to avoid gluten.
Thankfully, the transition was eased by the fact that I already focus on mostly a whole food diet.  Lots of fruits and veggies already adorn my plated so I didn't feel like I had less options.  And, I've found great gluten free pasta's as well.  And, of course, there has been some spaghetti squash spaghetti.  And zoodles.  Sometimes though I just want a big bowl of warm and cozy pasta.  My favorites have been Mueller's gluten free spaghetti pasta and Bionaturae gluten free penne.    I have found I do not like bean pasta.  I tried, I really did.  Not my cup of tea.
As far as the bread situation goes, even my son is on board with Udi's gluten free bread!  No one has seemed to notice that I've changed their diets along with mine.  My husband is obviously aware, but not a single complaint.
Eating At Home
So just what did I eat?  Well, I ate many of the recipes featured on my blog here and a few news ones that you will be seeing very soon!  Including a few desserts, because let's face it.  Sometimes a girl needs her chocolate!  A few of my favorite gluten free dishes are included below:
This Chili is always a winner in my house!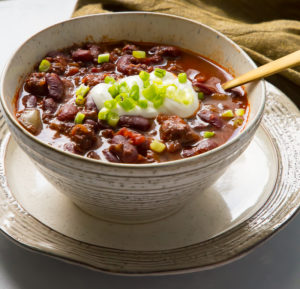 Chicken Soup with wild rice.  I also made this with gluten free pasta.  Delish either way!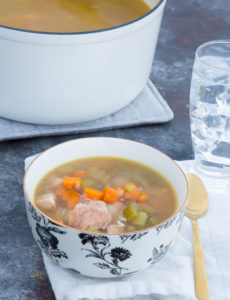 Pad Thai makes a yummy dinner that everyone loves!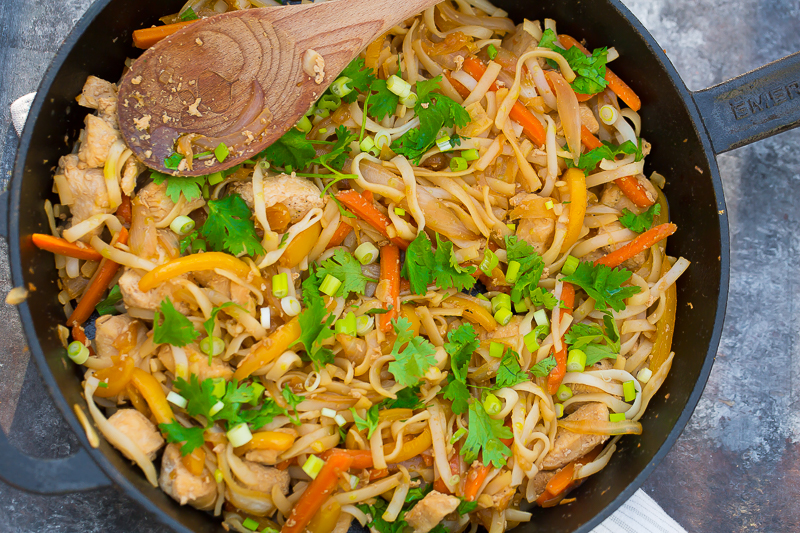 Balsamic Fig Jam on toast makes a delicious breakfast.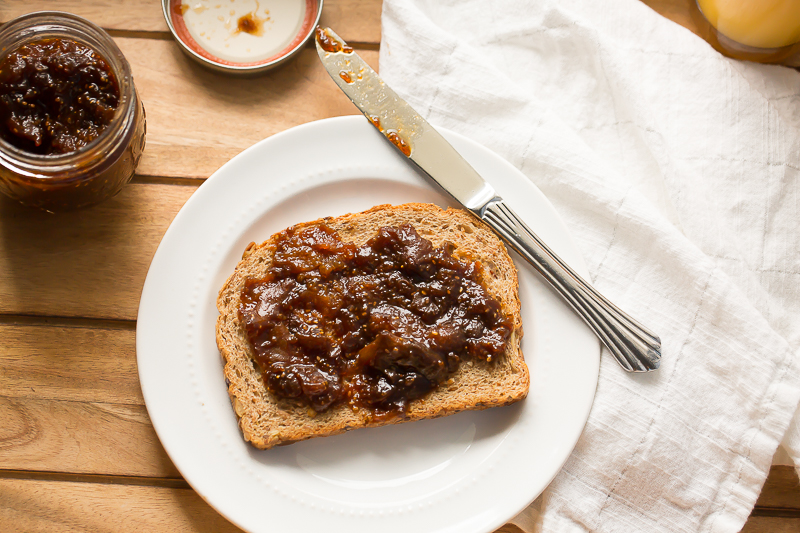 Garden Fresh Frittata is an easy make ahead breakfast for busy mornings.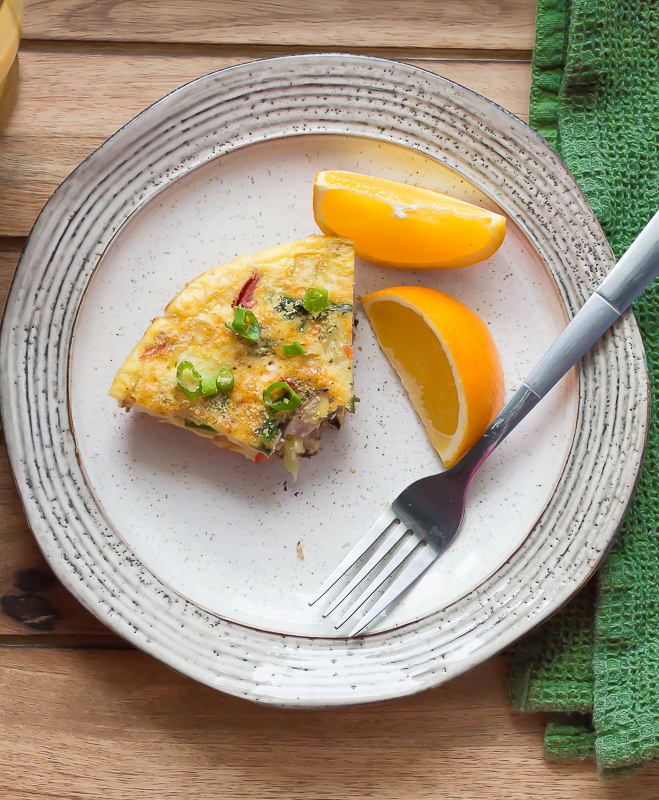 Blueberry Lavender Jam made a sweet addition to gluten free english muffins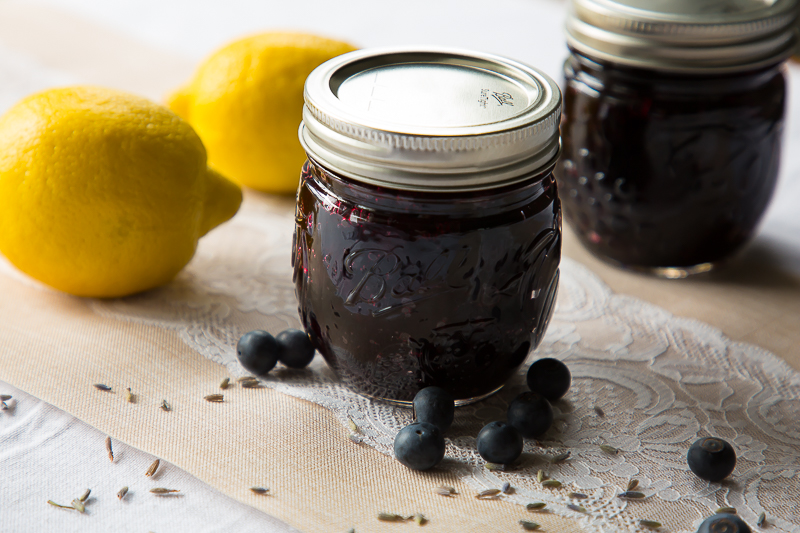 This Spaghetti Sauce made an appearance with spaghetti squash and was a hit all around!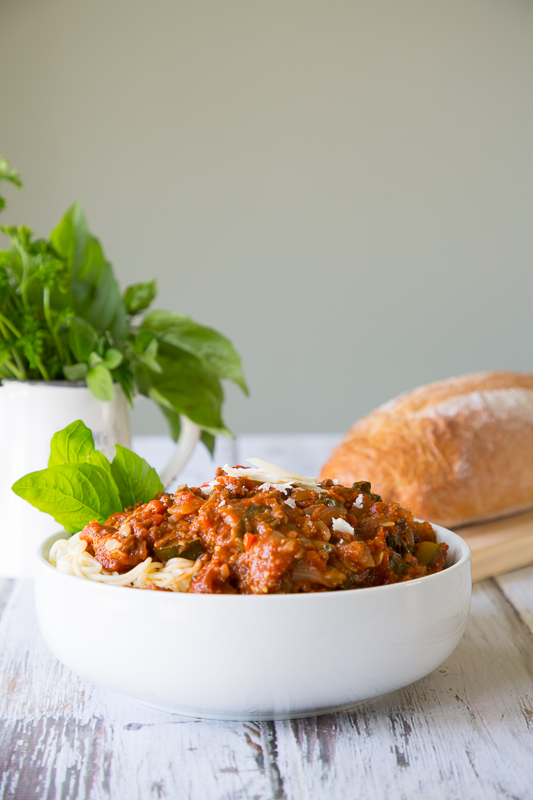 When I needed something sweet or a special snack to share with my son we reached for homemade Crunch n Munch.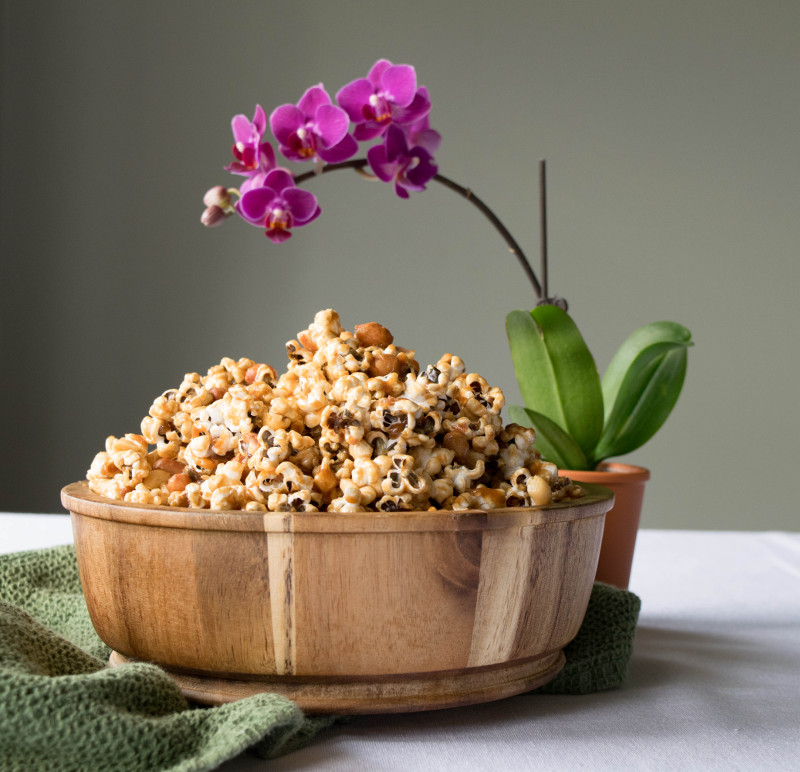 Guacamole is always a yummy snack with gluten free blue corn chips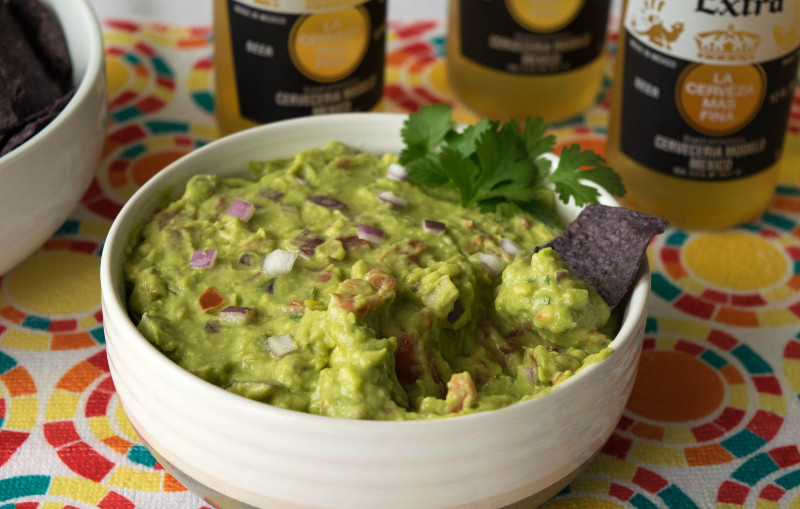 So, those are a few of my favorite recipes.  Whattheforkfoodblog also has some amazing gluten free dishes too.  Her desserts are simply amazing!
Simple Meals and Meal Prepping
Other things I enjoy to eat are obviously fruits, veggies and eggs.  Meals don't have to be hard.  A simple chicken breast with veggies or beans with brown rice is a amazingly awesome meal and gluten free.  The diet really isn't as limiting as it once was with products like Bob's Red Mill Gluten Free Flour.
Meal prepping also helped tremendously with my hectic life.  As a mom you are always running somewhere for something.  It helps to have certain things readily available so poor food choices aren't made in haste.  I have kept brown rice or quinoa cooked and stored in the refrigerator ready to go.  As well as a rotisserie chicken so that in a pinch I had a meal, though not glamorous, that I could heat and eat quickly.
Carrots, cherry tomatoes, and hummus have become a go to lunch/snack.  With great vitamins and protein these will keep you full and satisfied.  I like to have bell peppers washed and sliced to eat with the hummus as well.
Eating out
This is where I ran into some snags.  I found it very difficult to enjoy eating out when the waiters and managers had no idea about the preparation and ingredients in the food they were serving.  I literally got "I have no idea" as a response.  Well then, how am I supposed to know?
I did find that Season's 52 and a few other places did have gluten sensitive menus that were very helpful.  In fact, the chef at Season's 52 even came out to ask how my food was.  I will definitely go back there for that reason alone.   There is a helpful app I found called Find Me Gluten Free that will pull up places with gluten sensitive menus that are nearby.  Very helpful.  Use it.  It's a free app and will make life easier!
Wrapping Up
All in all, I am happy I made the change and feel like it has been the right decision for me.  SO, if you follow a gluten free diet, stay tuned.  We have great recipes coming out just for you!  And, if you aren't gluten free, stick around.  The recipes are delicious either way!