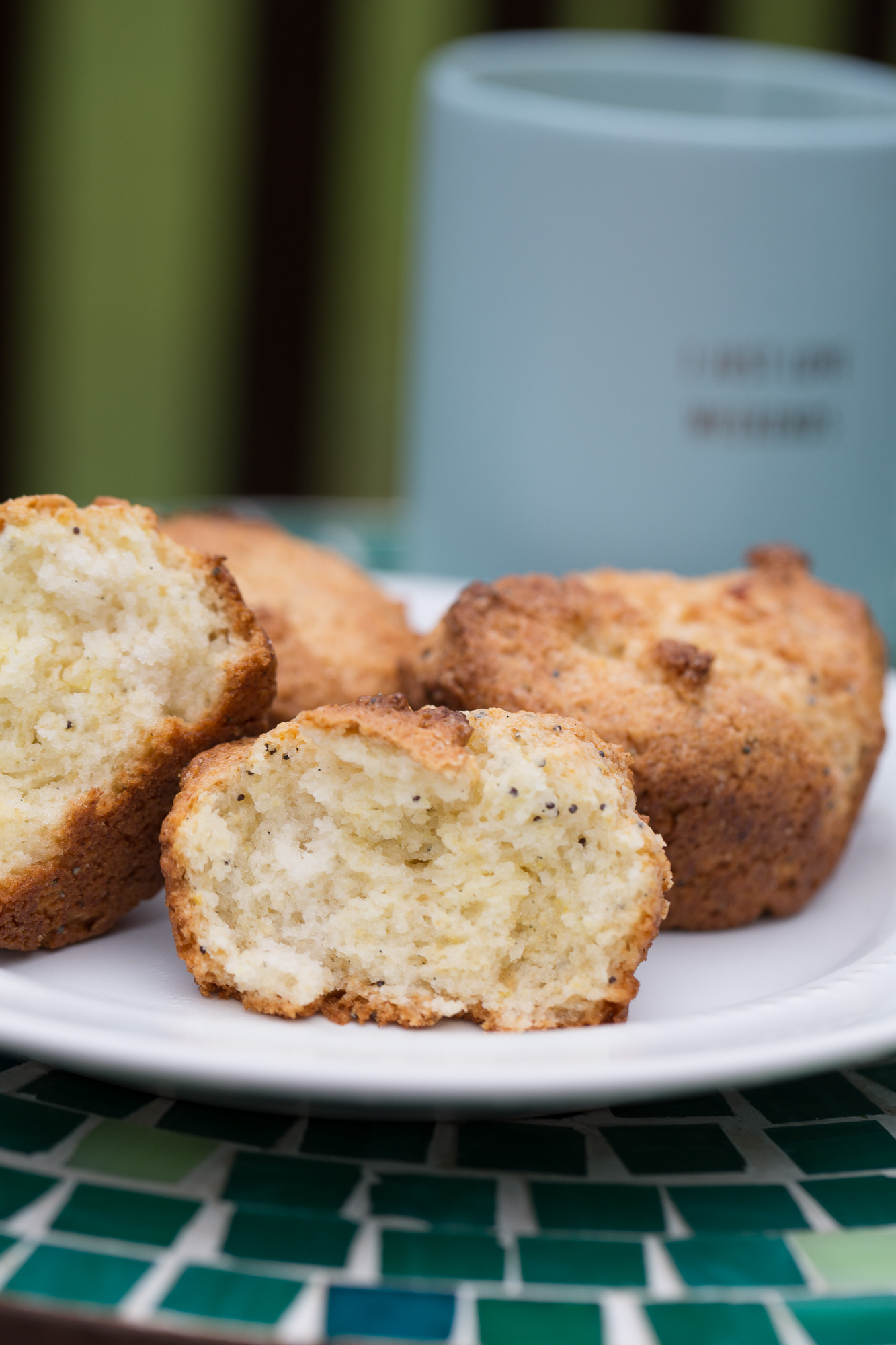 This post may contain affiliate links that help to support my website at no additional cost to you.
Summer has (unofficially) started.  Memorial day has passed, and the kids are out of school.  Now what?
Mom's we are in a for a long summer so let's get planning.
I enjoy my son being home for the summer.  It means lazier, less rushed days are ahead.  It also means that I am back to being my son's primary source of entertainment.  He certainly has only child syndrome, poor kid.
The kitchen is where we seem to end up time after time.  My son adores helping me cook. These lemon poppy seed muffins are so simple he can do most of the steps himself.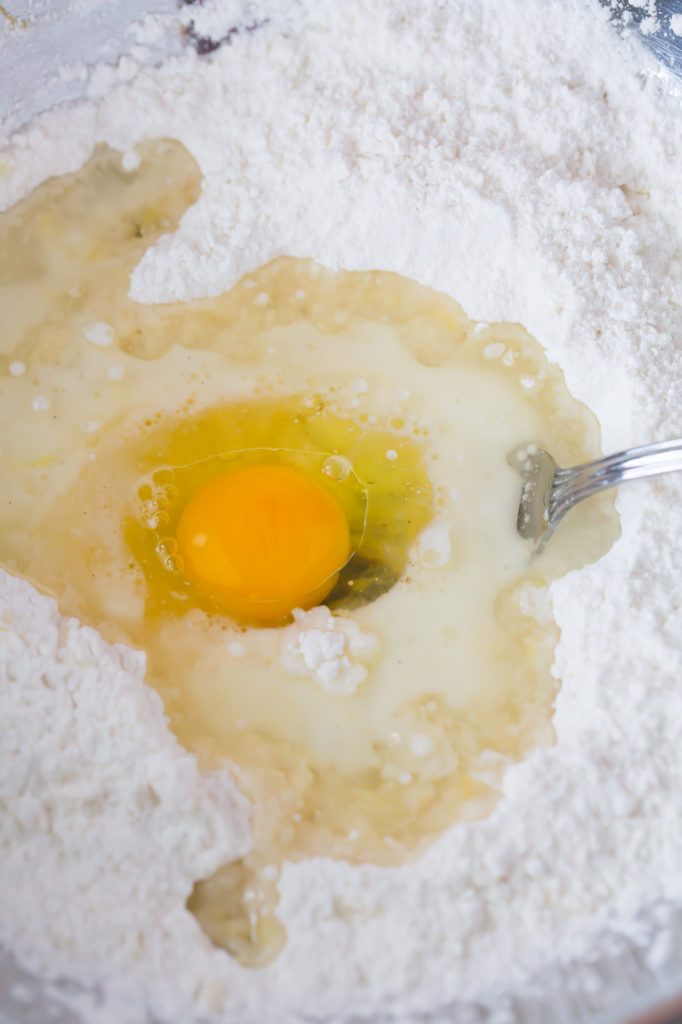 I've always tried to include him when I make my meal plans ( it helps with his compliance when it comes to dinner) and now that he's older I allow him to do more than plan.  Participating in cooking leads to such pride for him.  And messes for me, but let's focus on the enjoyment for him.
By helping him navigate ingredients and prepping the food we make he is gaining insight that will (hopefully) stick with him throughout his life.
When I met my husband, the only thing he could prepare was eggs and waffles.
I am trying to avoid that aspect of "bachelor life" for my son's future.  He will know how to plan and make a nutritious and delicious meal.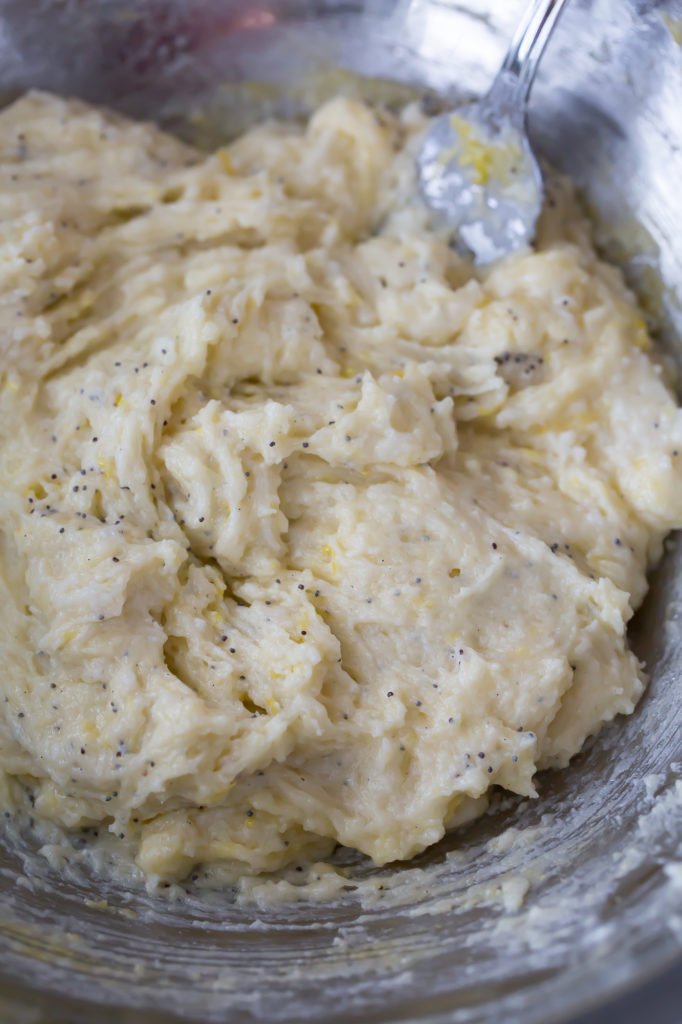 And maybe cook dinner now and then for his dear old mom!
This weekend was full of rain and thus, indoor activities.  So….
WE BAKED.  AND ATE.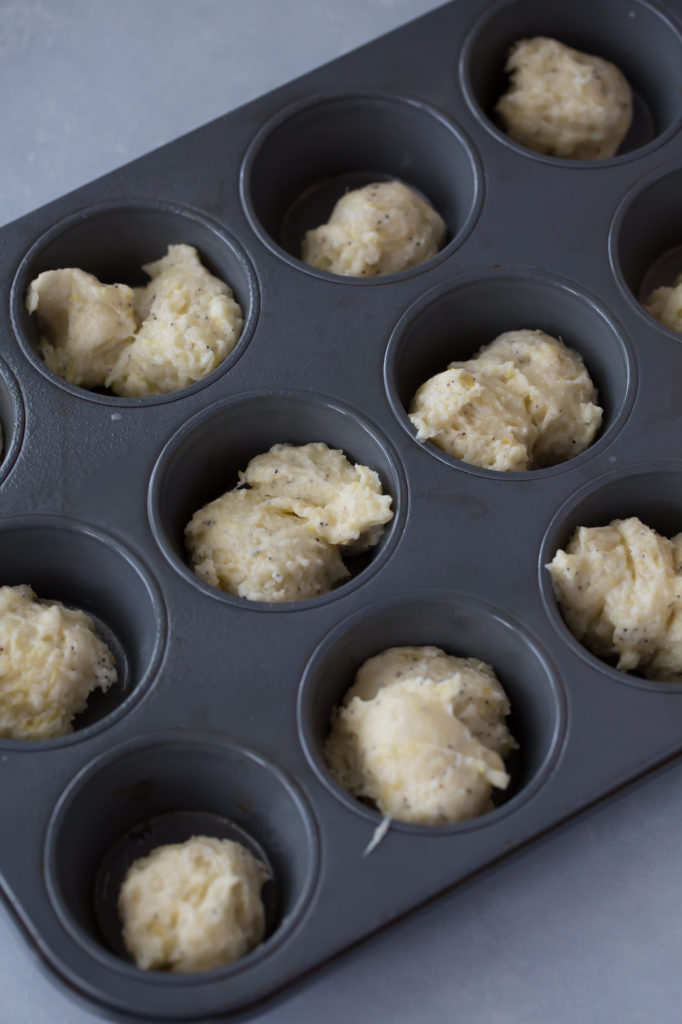 So what tasks did I deem child worthy?  Logan was able to zest the lemon, Pour all the measured ingredients into the mixing bowls, stir the batter and scoop the batter into the muffin tins.  I mainly just kept him away from the raw egg.  He still puts his hands in his mouth regularly, so I'm leery of any meat or eggs around him.  He probably could do it just fine, but you know.  I'm a mom, and sometimes our brains are like the Final Destination movies.  Avoidance is best, lol.  For now.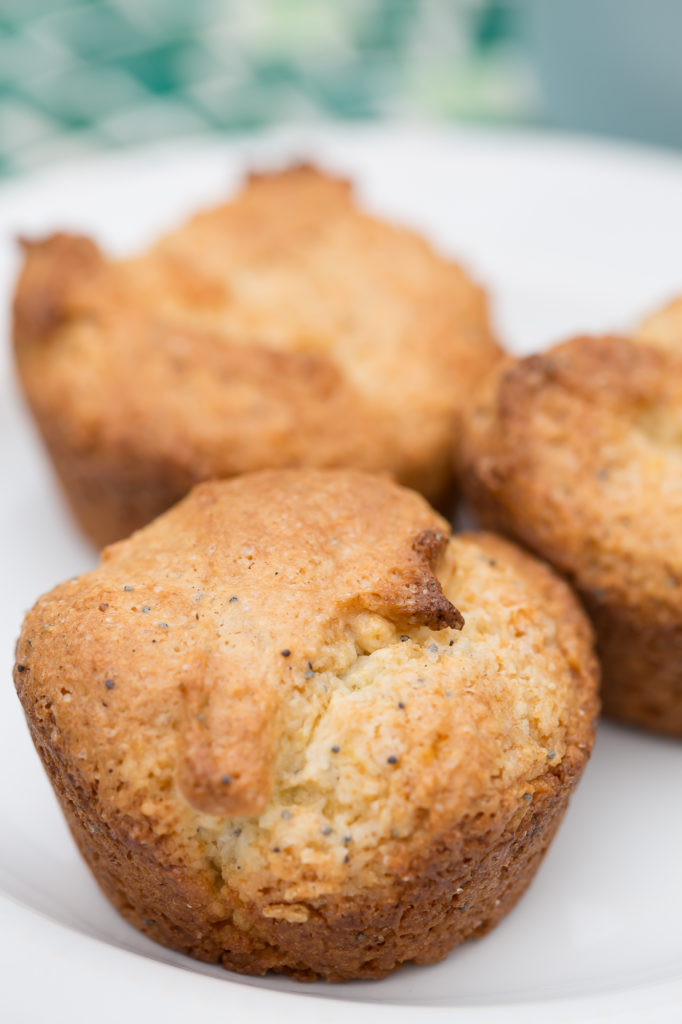 These homemade muffins come together in less than 30 minutes, so they are a perfect yet still simple breakfast for the weekend.  You might want to make a double batch though.  My dozen muffins were literally gone before I had my kitchen clean.
Boys eat A LOT.  And fast….
Ready to Bake these Lemon Poppy Seed Muffins?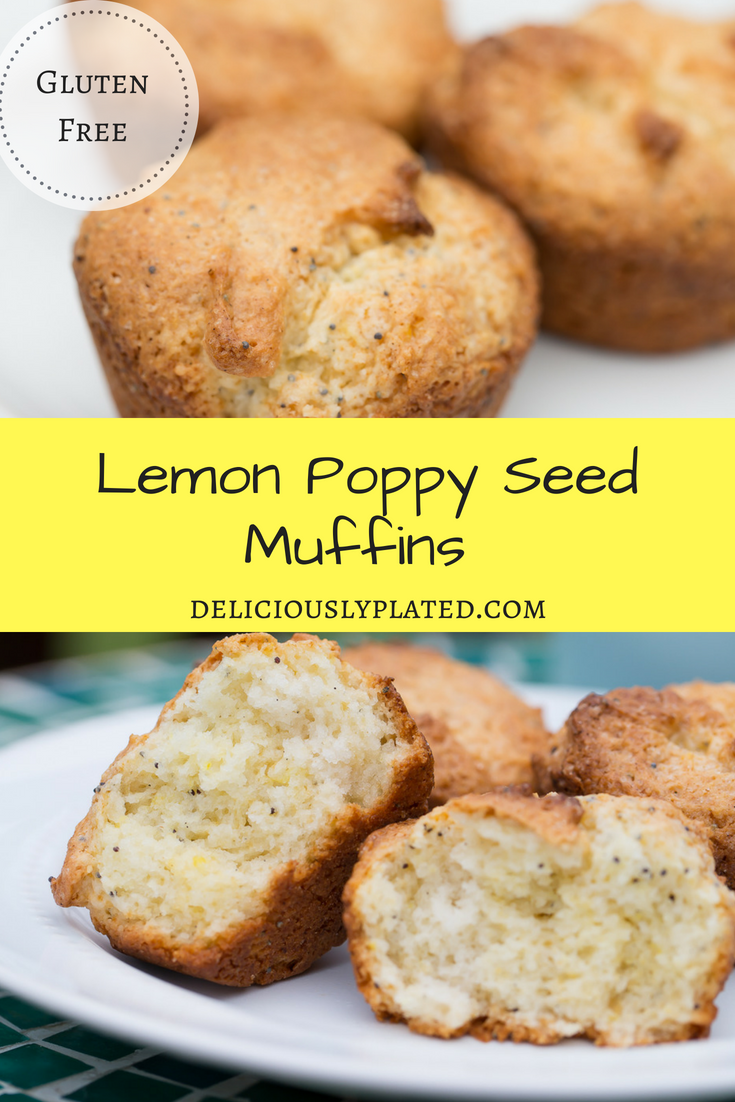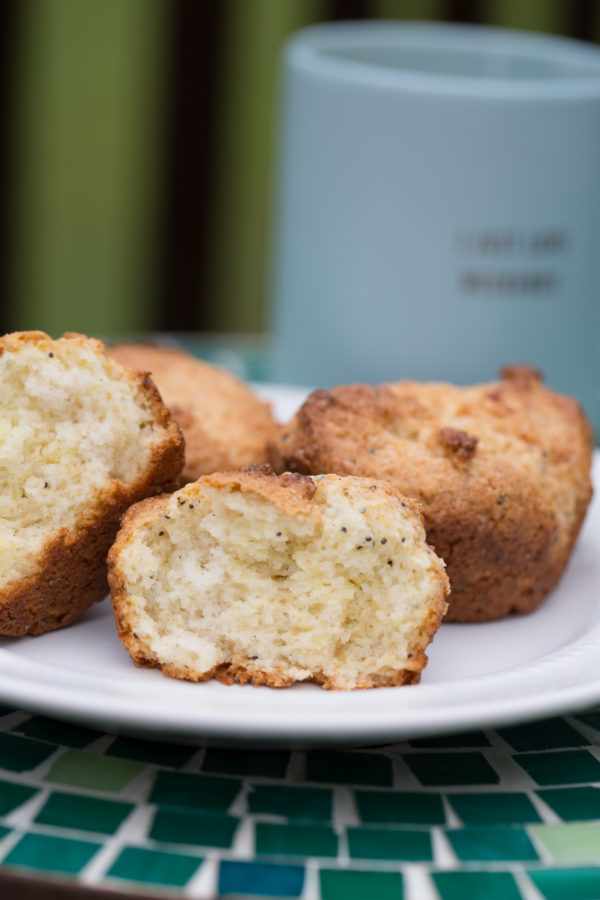 | | |
| --- | --- |
| | |
Preheat oven to 350 degrees

Grease muffin tin with baking spray

In a large mixing bowl combine flour, sugar, salt, and baking powder. Mix well

Create a well in the dry mixture and add the oil, milk, egg, and vanilla

Fold in the zest, lemon juice, and poppy seeds

Distribute evenly into your muffin tin and bake for 18-20 minutes until golden brown

Remove from oven and cool for 5 minutes

Remove from muffin tin and place on baking rack to continue cooling
If you prefer a less crusty muffin, use muffin/cupcake liners instead of the sprayed muffin tin