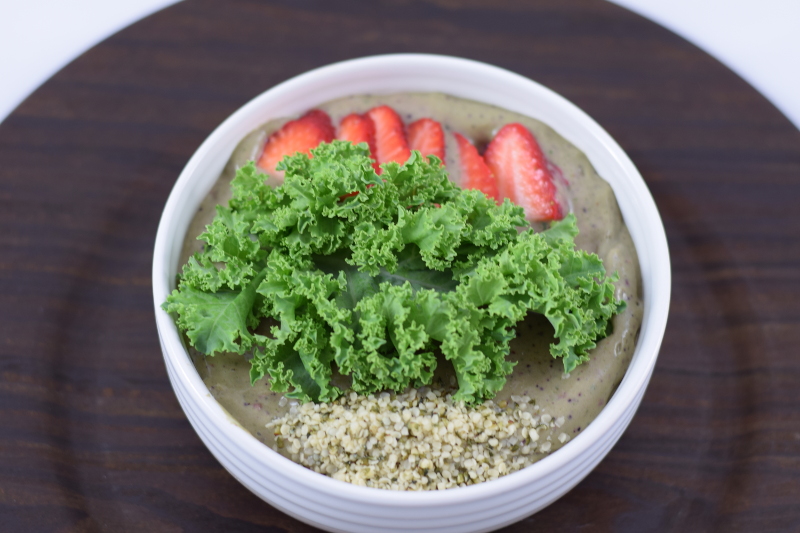 I've managed to consume my weight in coffee today but somehow exhaustion still prevails.   I should have made a super quick berry avocado smoothie bowl for some nutrition and energy.  I didn't and now my tank is on E!   I thought I knew what tired was before my son was born.  Wow, was I wrong!  It seems like a constant state of being these days.  The exhaustion starts before they ever exist the womb.  I have never seen a well rested woman in her third trimester!  My two year old is finally napping and I want nothing more than to curl up and sleep but my to do list is growing by the second.
There is laundry to be done, toys to be picked up, bathrooms to clean, and the dishwasher needs to be unloaded.  Again.  Let's not even discuss how many times I've already swept the floor today!  And the errands,  my goodness the errands.  These can prove to be amazing learning experiences or downright dreadful.  Contingent upon my mini me's behavior of course.   I'd like to add his behavior can change without a moments notice.  LOL.  Thankfully he is usually a well mannered child.  Usually.
Today our errands began with a quick trip to the post office where I needed to mail out some cloth diapers.  My son, not understanding, starts questioning loudly "why are you mailing my dirty diapers mommy"?  I explained that they were clean diapers but of course he just kept telling me I was wrong and I was mailing dirty diapers.  OK.  Sure.  Whatever.  Sometimes it is just easier to roll with it.
After the post office we had lunch at a local cafe and I must say it was very enjoyable.  Logan laughed and flirted with every waitress there.  He then approached all the ladies dining at the cafe and showed them his mickey mouse radio and sang along to it for them.  How adorable, of course the ladies just ate him up!  My kid was in paradise with all the attention.  Logan even gave everyone hugs goodbye as we set off to find Grandma a birthday present.  The boutique we were heading to is only about half a block away so we were able enjoy the nice weather and a walk.  Seriously, I cannot think of how my child could have been better behaved.
While shopping at the boutique today my toddler, almost threenager, decided that he was done cooperating.  He had to touch everything!  And of course he found the toy section even though we were shopping for Grandma.  Do you know how hard it is to catch a small child in a over crowded boutique without knocking anything over?  I'm not sure how I accomplished catching him without knocking anything off the shelf.  It probably really was a sight to behold as I ran around the boutique chasing him.  This was the first time everyone stared and chuckled today.  I suppose the women could relate.  Most of us have been there at some point or another.  At least I tell myself that.
I'd love to say that was my last stop but it wasn't.  It was getting dangerously close to nap time and we still had to go to the grocery store.   Here my son found a stuffed zebra and started shouting "Mommy, do you see his little weewee"?  I quickly tried to explain that the "little weewee" is the zebra's tail.  Nope, not good enough, explanation rejected.  "NO mommy, that's not a tail its a weewee"  At this point people are looking and really listening.  They were not even trying to hide it!  Trying not to fuel this conversation I attempt to ignore him and continue to peruse the items on the shelf.  I cannot read my son's mind but I'm pretty sure it was along the lines of challenge accepted.  He begins getting louder and commanding my attention.  Let me tell you a two year old screaming "its a weewee, its a weewee" is hilarious and humiliating depending on whether or not it is your two year old!  I wanted to curl up in a hole.  I finished my shopping as quickly as I could and got the heck out of there.  Needless to say nap time was in his very near future.
Now my husband wants to know what is for dinner, hmmm, ya know I have no idea!  I just haven't gotten that far today.  Thank goodness I put away freezer meals for days like this!  Sounds like a chicken pot pie night to me.  Time to sign off and go preheat my oven.  I think I am going to relax for a while!
What are some of the crazy things your kids have said while out running errands?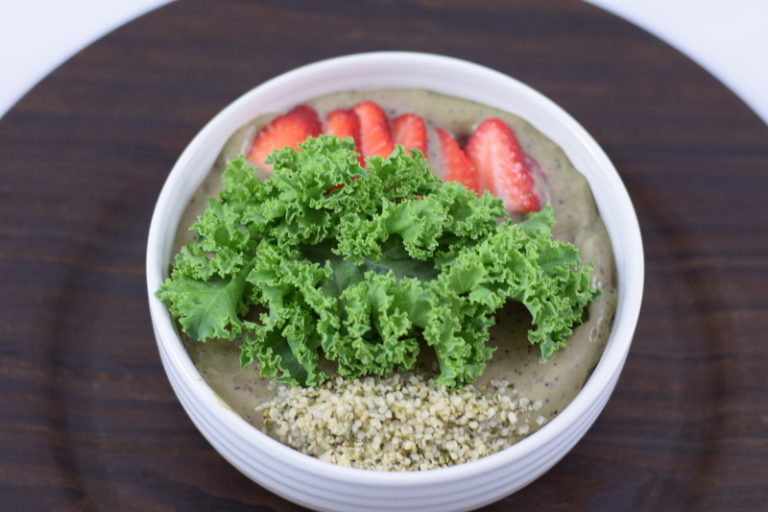 | | |
| --- | --- |
| | |
Add all ingredients except hemp seeds into the large Ninja tumbler (or food processor)

Press Ultra-blend. (or pulse until smooth)

TaDa! Done. Serve immediately and garnish with hemp seeds and fruit.
* I like to use frozen berries because they aren't seasonal and it add a nice chill to the smoothie bowl. That being said fresh berries can be substituted when available.