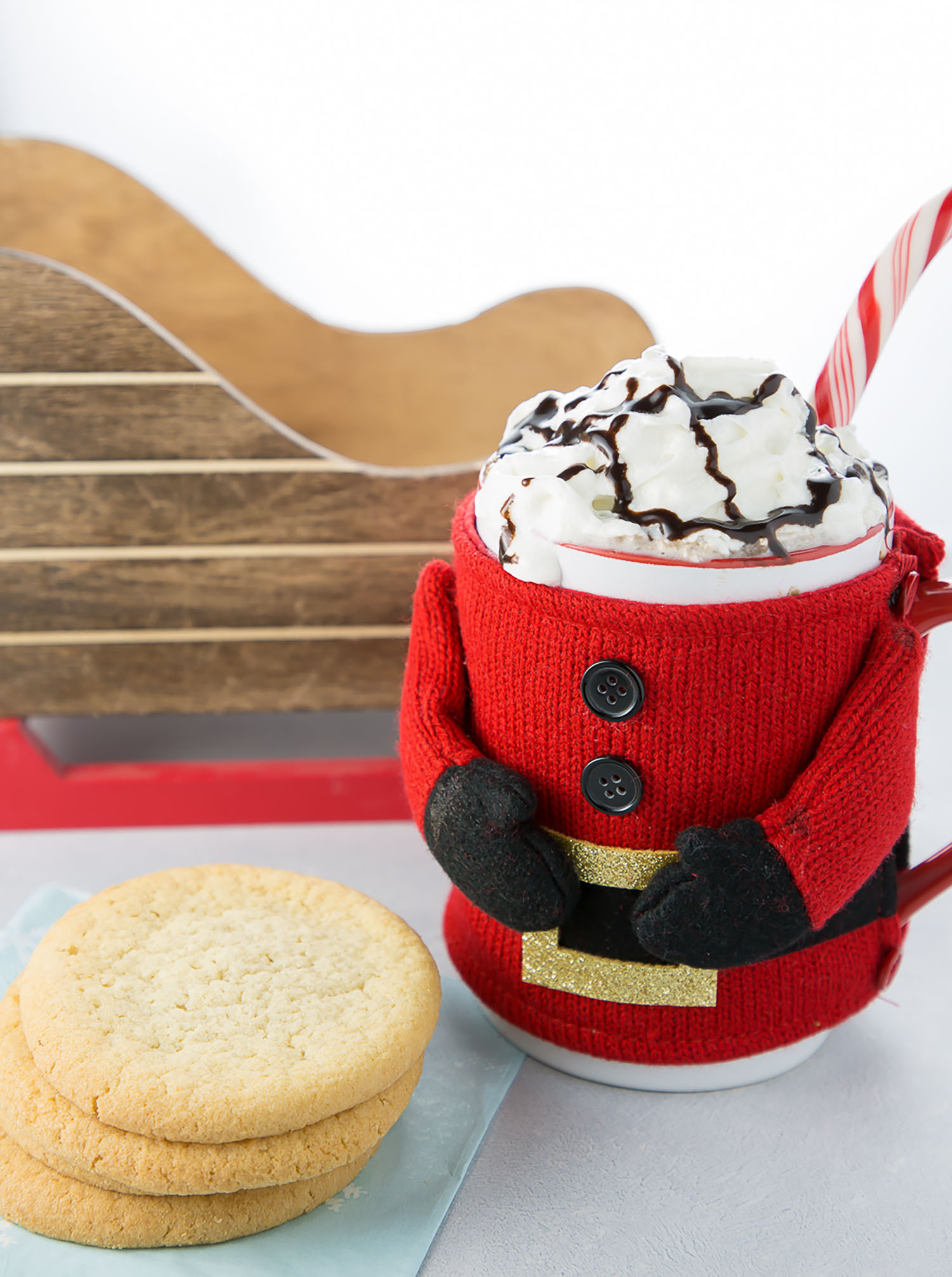 This Spiked Mexican Hot Chocolate post may contain affiliate links that help support my blog, thank you.
Christmas quickly approaching.  With my son really old enough to know what's going on, I find the holidays so much more fun.  His excitement is truly contagious.  For the first time ever, I went Black Friday shopping yesterday.  Typically my shopping is done by now, but sadly, it's not.  So much closer though since I got some really great deals yesterday.  The crowds I've always heard about were nowhere to be found either.  Parking was a breeze and I managed to grab a front row spot everywhere I went.  Awesome.  In three short hours, I finished nearly all my shopping.  So excited!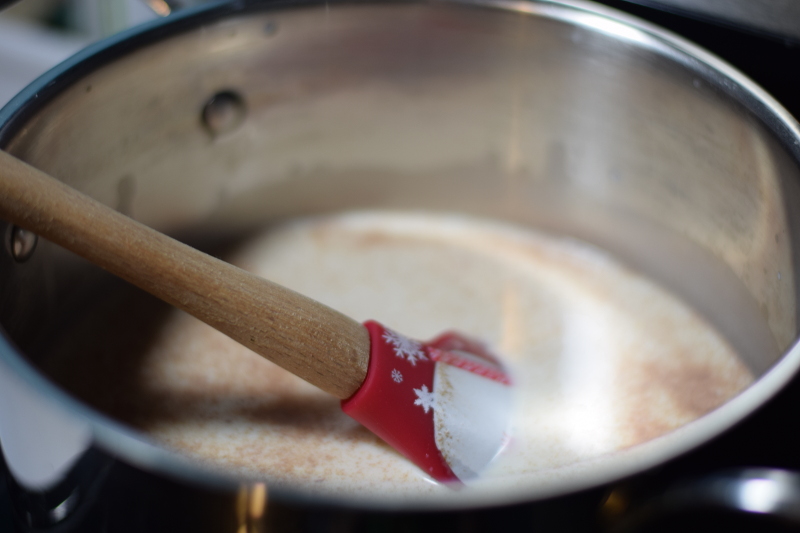 Our Thanksgiving was awesome.  My brinded bird was amazing and perfectly tender.  I'm actually making another turkey tonight.   Did you know the best day to buy a turkey is the day after Thanksgiving?  $6 for a 12-pound bird.  YAY!  We have easily ended up spending $40 or more on a bird in the past.  This year the prices seemed so much lower, anyone else notice that?
We traveled to my mother in law's house in the NC mountains this Thanksgiving.  It's always pretty there, especially during Fall.  Logan loves all the vibrant leaves on the trees.  Not so much of a fan of the cold though.  LOL.  My kid likes to be cozy.  Don't we all though.  It's a great feeling.
I find that two or three days before Christmas I like to curl up by the fire with a yummy adult beverage and begin my meal planning.  Everything is better by the fire this time of year!  And, of course with this hot chocolate recipe, it will be even cozier!  Remember to set some hot chocolate aside for the little ones before you add the tequila.  I failed to do so when I tested this recipe and I had to endure my son's cries.  Rightfully so.  If mommy has hot chocolate it is only fair to share.
For Christmas dinner, we usually have a ham and several sides.  Typically green bean casserole graces our spread because it is one of my faves!  Potato salad is another favorite for this indulgent meal.  Asparagus, peas, and french rolls usually wrap it all up into one of my favorite meals.  I haven't found a good gluten free roll yet, so if you have one please share the recipe!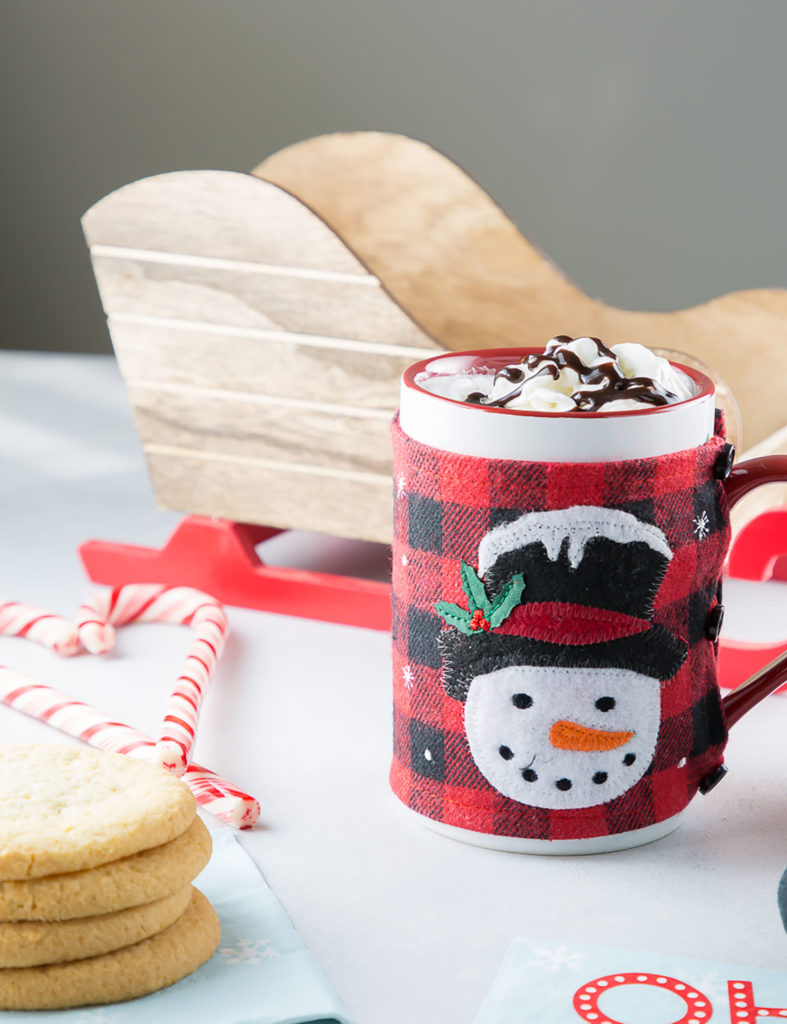 I hope you enjoy this cozy decadent spiked mexican hot chocolate cocktail as much as we do!  Happy Holidays!
What is your favorite holiday cocktail?
Other Holiday recipes:
Green Beans with Curried Pecans
Whipped Sweet Potatoes with Bananas and Honey
Holiday Collection of Gluten Free Recipes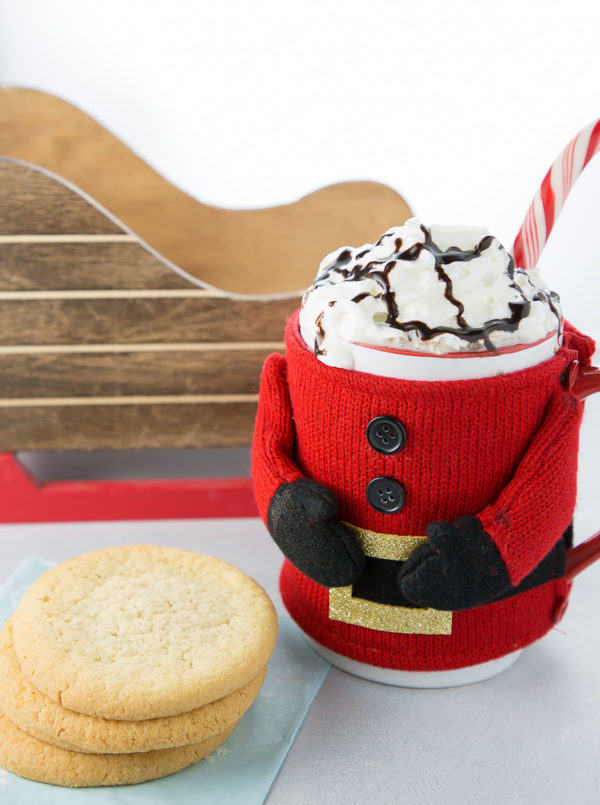 | | |
| --- | --- |
| | |
In a large stockpot combine milk and chocolate morsels.

Stir regularly to keep chocolate from burning and sticking to bottom of pot.

Cut both vanilla beans and scrap seeds out. Add seeds and pods to pot. Stir.

Next, add the ground cinnamon, cinnamon stick, and cayenne pepper.

Stir and let cook on low for about 20 min to allow all flavors to combine.

Mix in 1 cup of your favorite tequila and serve! Top with whip cream and chocolate shavings and/or cinnamon. YUM!
Can be doubled or cut in half to suit your personal needs.