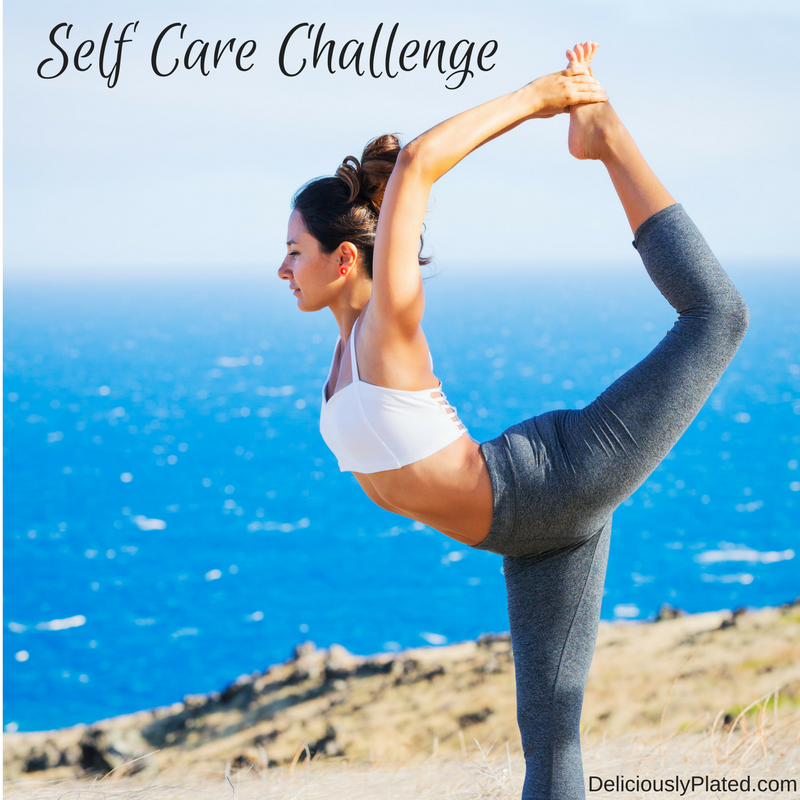 This post may contain affiliate links that help support my blog, thank you.
This week I was good,  Yay!  I managed to get everything I needed to get done AND I read a book, gasp!  One I wanted to read too.  How awesome is that?  I figure if I can manage to pull off some self care time the week of Thanksgiving surely I can do it every other week of the year.  How did you do?  Did you manage to carve out some time for yourself this week?  If so, congrats!  If not, that is OK.  Try again next week and keep at it.
I also enjoyed a nice cup of hot tea while reading my book. So comforting. Hot tea is one of my favorite treats. It's like a cozy hug from a friend you haven't seen in forever. Ahh, so relaxing. Give me a stuffed oversized couch, a warm blanket, and a cup of tea and I promise you will hear me snoring soon. If you haven't tried it, you should. If you have kids and they are home you may want to try your bedroom with a locked door. Trust me, no relaxation if you aren't secluded from everyone.
This week I  decided that I will pursue my yoga practice at least 1 time a week at the studio.  Prior to my son, I practiced 4-5 times a week at my local hot yoga studio.  I felt great.  Now, practicing that much isn't possible.  And a home practice is just too difficult for me.  No zenning out for me when I can see my laundry that is folded on the couch or the dishes that need to be put away.  I need to get out of the house and away from everything I need to do to really find my bliss.  Poses are hard to hold with a kid hanging and climbing all over you too!  Once a week at the studio sounds manageable so I'm going to give it a try!
Whatever your bliss hot tea, reading, yoga, or napping make time for it this week. Recharge and center yourself and you will find you are more patient and are better able to handle life's many obstacles . Give self care a try. See you next week!