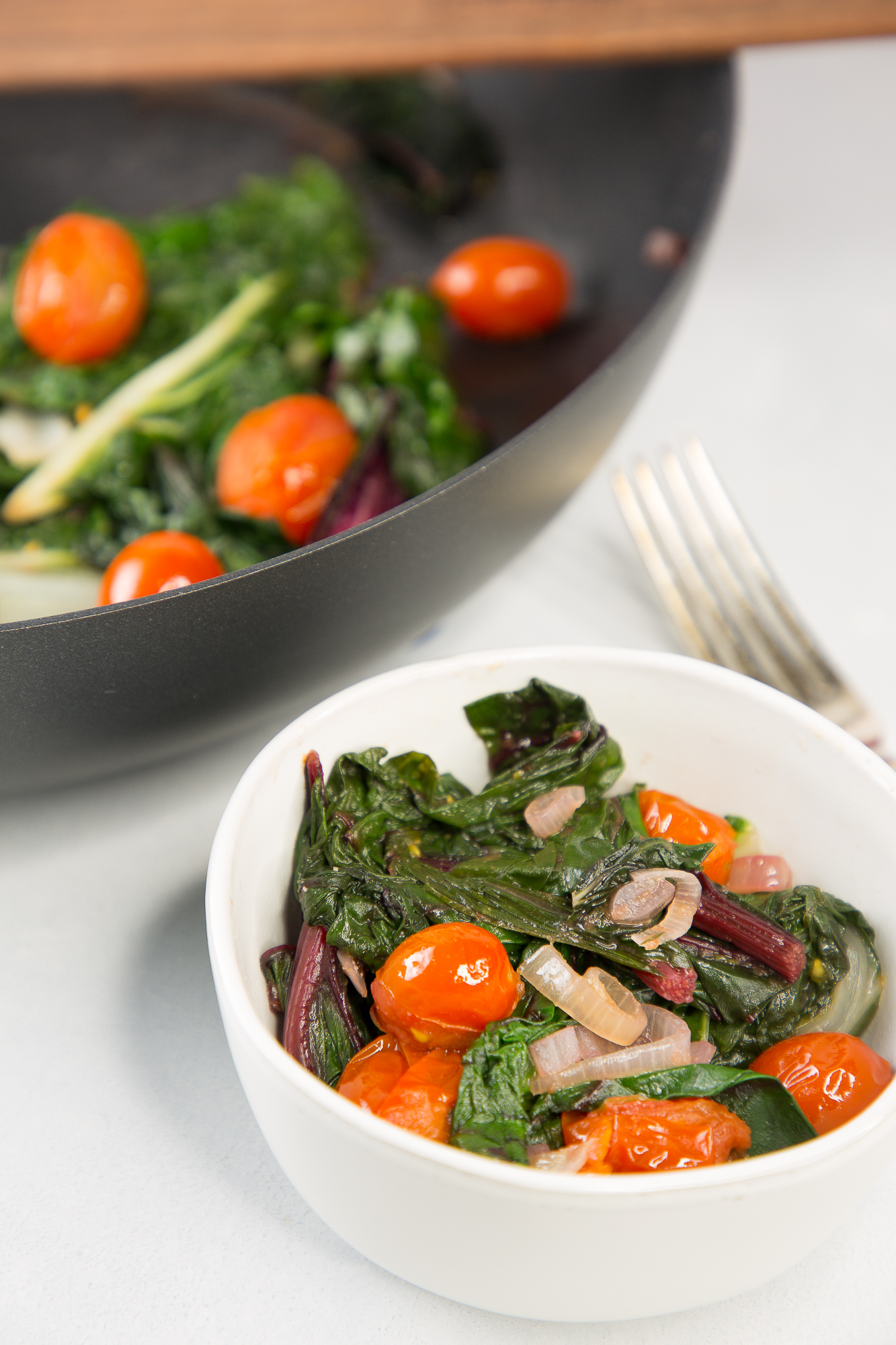 This post may contain affiliate links that help to support my blog.  These bring no expense to you but pay me a small commission on your order.
It's no secret I adore veggies.  Growing up with a garden gave me such an appreciation for the flavors and textures of food fresh from the earth.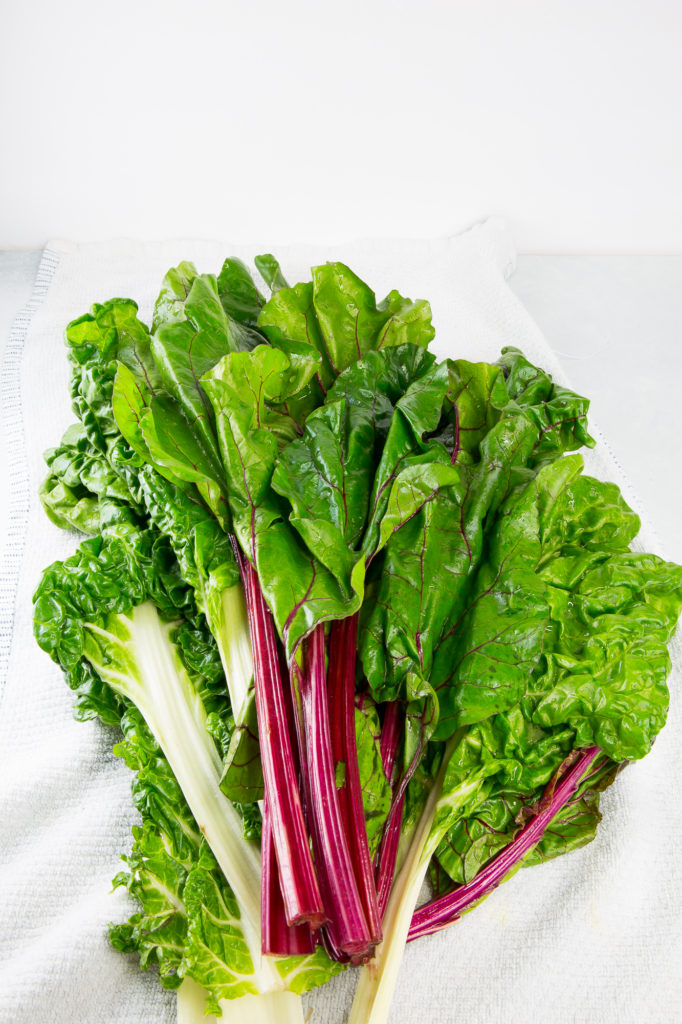 Not that I liked doing the work as a child.  Coming home and weeding wasn't teenage Leslie's idea of a good time.  One time I picked a snake instead of a green bean.  OMG, I screamed like the little girl I was. HAHA!  I look back and laugh now, but there was some real anxiety there.  And the copperheads in my corn, not cool.  Those buggers scare me.
Even with those annoyances,  I am thankful to have spent the time with my father learning.
It's odd how as an adult I look forward to spring planting with him.  What was such a hindrance before has become special bonding time.  A family ritual of sorts.  There is just something about the days full of sunshine and freshly tilled dirt that make this girl happy.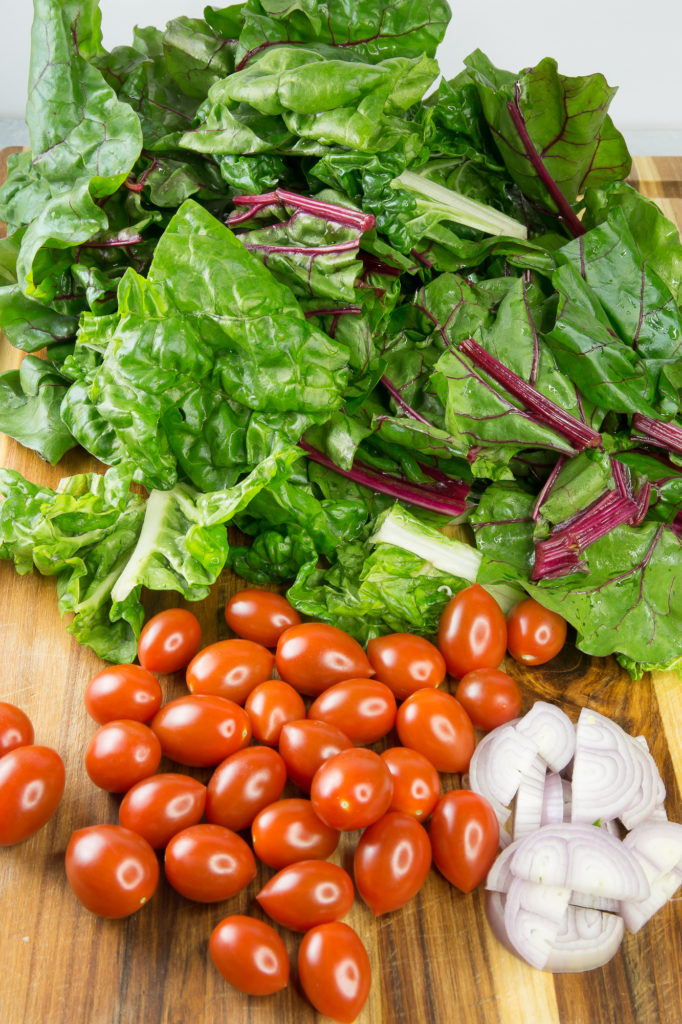 And, of course, I enjoy the fruits -and veggies- of our labor.
Boy, do we all like to eat.  I honestly believe this is the root of what my friends call my "food snobbery".  You simply can't go back after experiencing the intense flavors of something grown in season and vine ripened.  The difference is night and day.
I challenge you to try a small raised bed.  Or even a tomato plant in a 5-gallon bucket.  Taste that homegrown tomato and then try a store bought one.  The store-bought one will taste like water.  Know what else is missing besides taste?  Nutrients.  The intense nutritional profile of fruits and veggies are decreased when they are picked too early.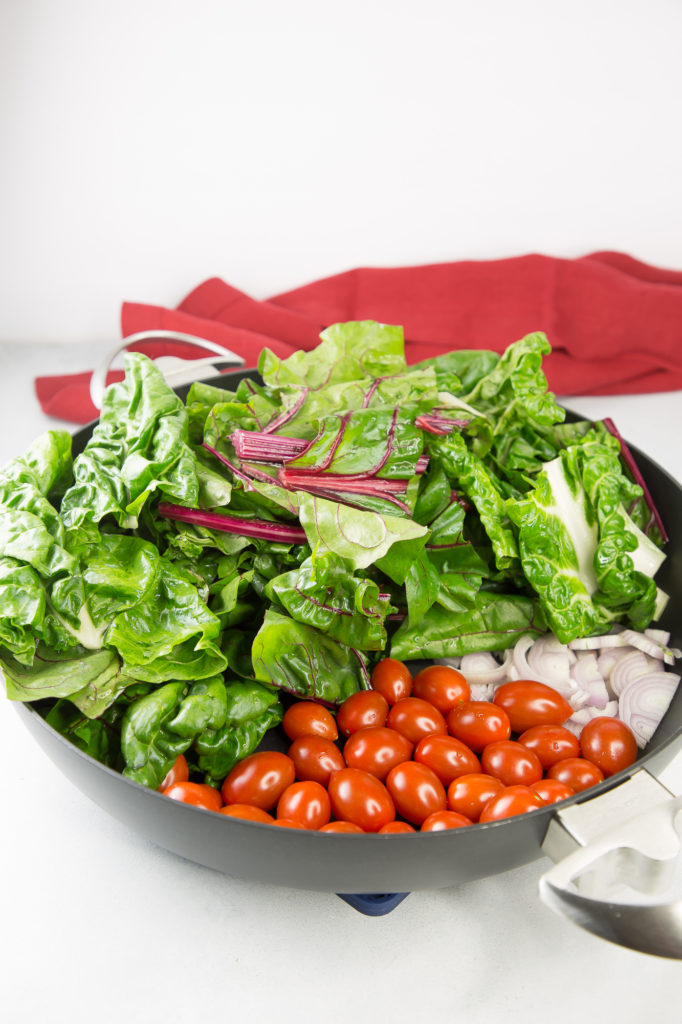 Ok, enough of my soapbox.  You get it, I like fresh produce.  A farmers market is a great way to get fresh local produce if you don't have space or time to grow it yourself.
This recipe was developed with fresh from the garden produce.  Rainbow chard is a delicious and vibrant leafy green with an exceptional nutritional profile.
And, it can be used in so many dishes other than a salad.
Personally, I love to sauté it, hence this sautéed chard recipe.  When combined with shallots, tomatoes, even mushrooms if you have some, magic happens.  A wonderfully fragrant and tasty meal, ready for the taking.
There have been many times when I have whipped this up for a quick lunch.  Sometimes, I'll add a chicken breast and call it dinner.  At its core, it is a simple and delicious dish that won't keep you slaving in the kitchen all evening.
A tip, use more chard than you think you will need.  Just like all greens, it will wilt down considerably.
Added perk?  This is a one dish wonder!  Even if you add chicken it would be to the same chef pan.  Easy cleanup is always a plus in my home!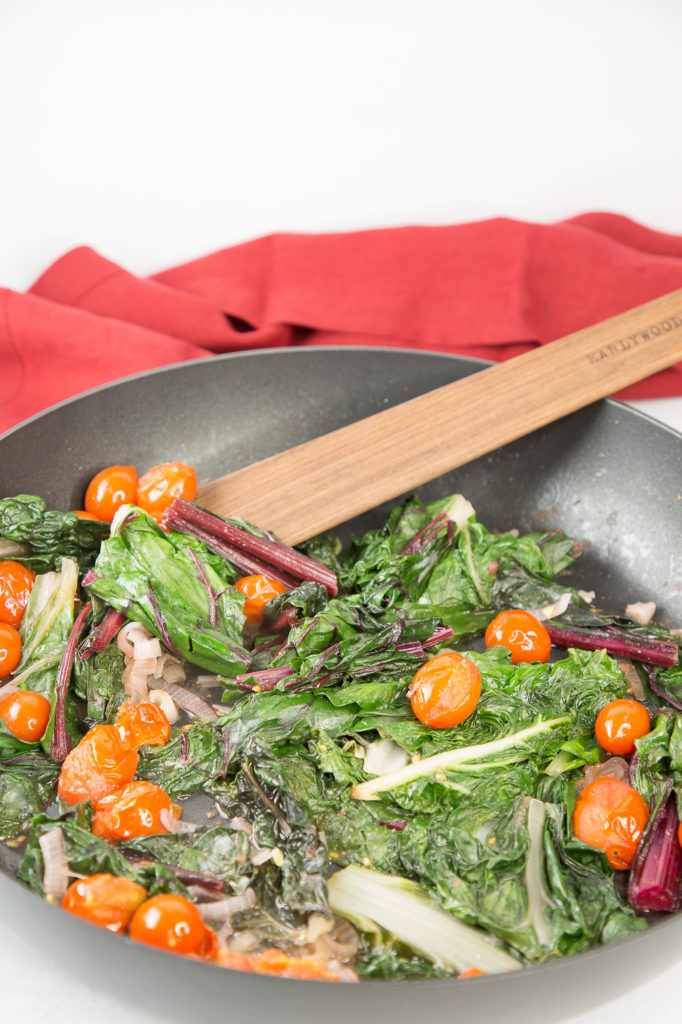 Ready for the Sautéed Chard recipe?
If you love this recipe, be sure to check out our Sheet pan roasted chicken and veggies, Salmon rice bowl, and Ramen bowl.  All of these recipes are quick, simple, and healthy too!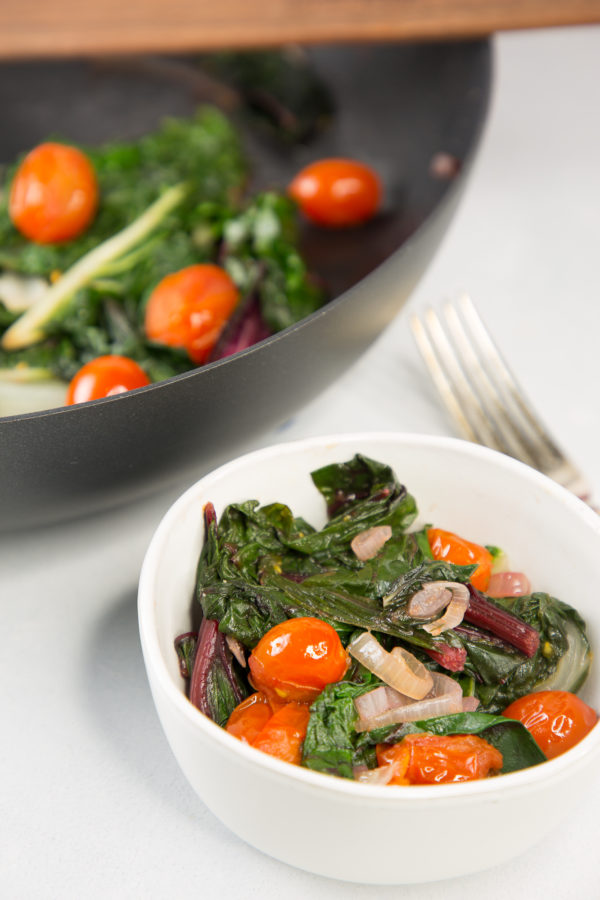 | | |
| --- | --- |
| | |
In a large sauté pan, add the olive oil and turn heat to medium-high

Add the sliced shallots and grape tomatoes to the pan

Season with salt, pepper, onion powder, and garlic powder

Stir ocassionally and sauté until the tomatoes have burst and shallots have softened but haven't caramelized

Add the washed chard (Be sure you dry it before adding to the pan)

Sauté until the chard has wilted (about 5 minutes)

Remove from heat and serve immediately
*When prepping the chard, you may leave the stems intact and serve in the dish or remove them and use only the leaf.  Either way is delicious.  If you choose to use the stems, add the chard to the pan when you add the shallots and tomatoes.