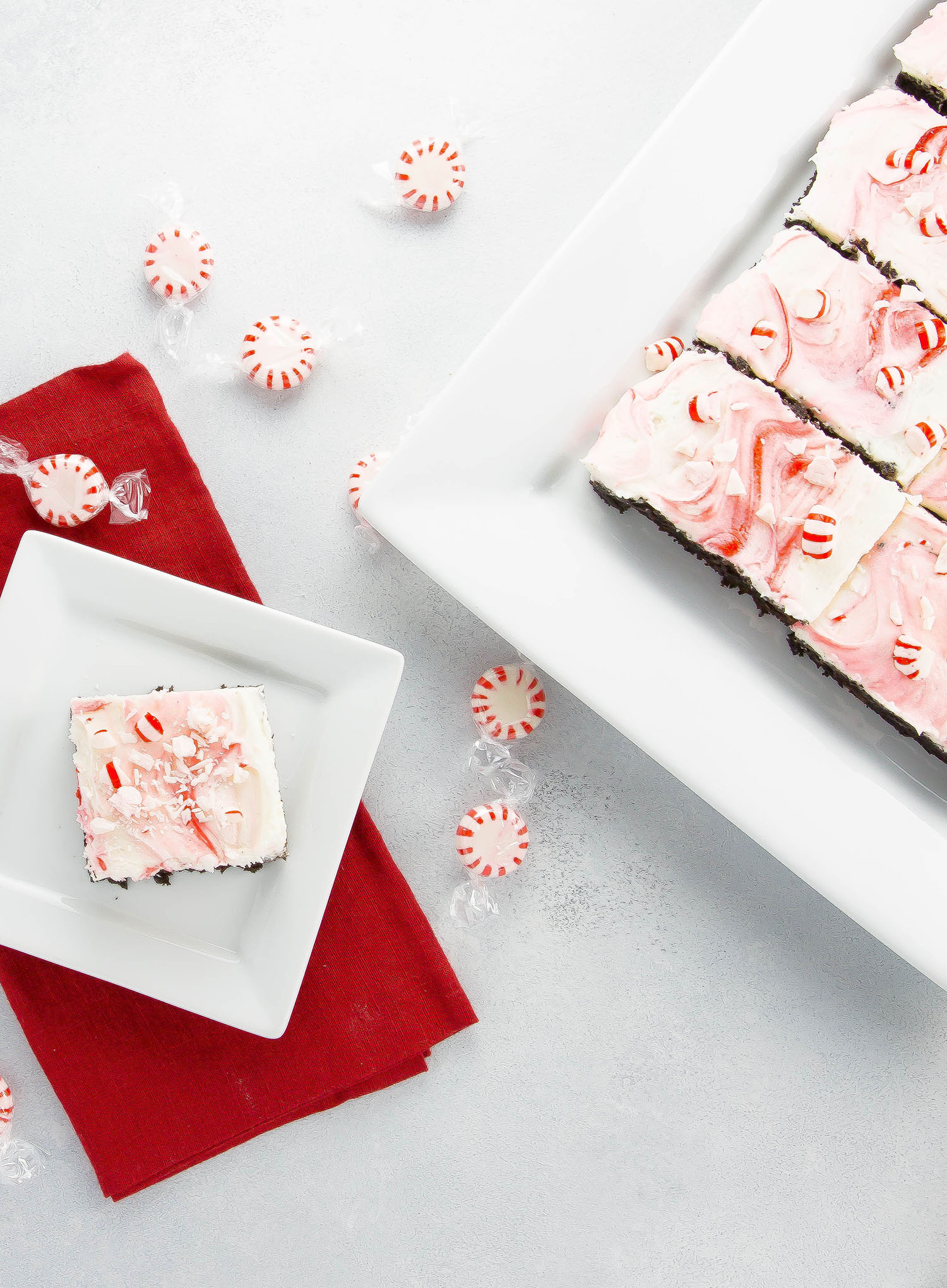 This week I'm sharing a delicious take on the york peppermint pattie.  These delicious dark chocolate peppermint pattie brownies with frosting perfect for your holiday entertaining!  There may be affiliate links in this article that help support my blog.
Ever have those days, weeks, ok months where you just feel totally inept and overwhelmed?  That's where I am at today.  It was recommended that I take the day off today.  Between the load of laundry in the dryer that, let's be honest has been hanging out there for 2 days already, to the bathrooms that need to be scrubbed, I'm not sure what "take a day off" is.  Even if I don't work, reading a book or gasp, taking a bubble bath isn't something a mom really gets to do often.  We are NEVER "off".  There are meals to make, floors to clean, butts to wipe, spills to mop up.  You know the routine.  And all the errands.  Good grief the errands!  Maybe some women are just better at this than I am but geeze, a padded room at the asylum sounds like a nice vacation some days.  The naps I could take…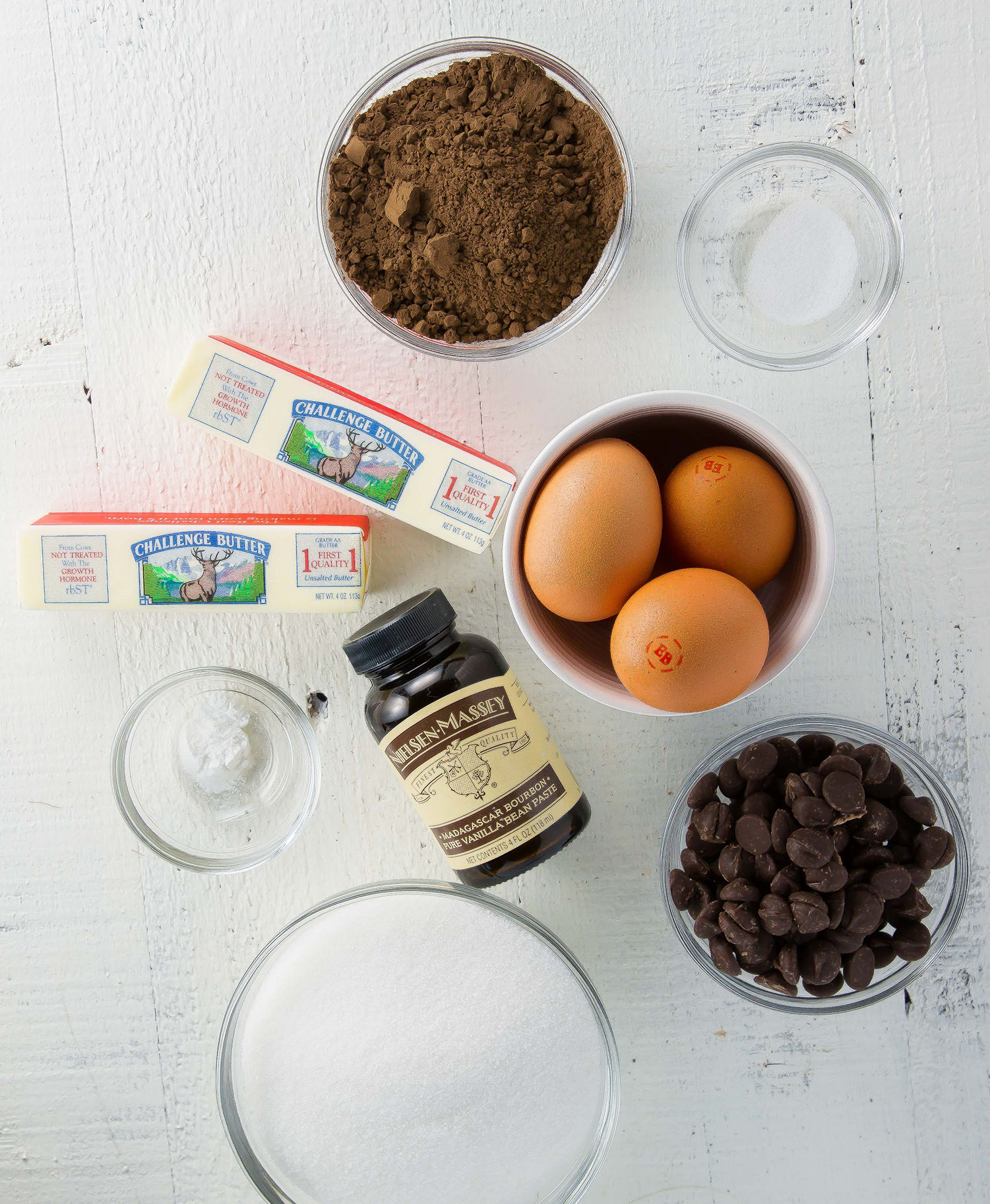 Not to sound like I am complaining.  I love my family with all my heart and with my last breath I would do anything for them, but this mom is tired.  I'm stressed and I desperately need a break.  Someone should start a camp for mom's during the holidays (or year round).  It could be a day camp even.  We could all bring a dessert and a bottle of wine for a collective happy hour and them retreat for the next 7 hours to our bunks to sleep, read a book, or whatever we wanted to do.  This camp should have spa bathtubs too.  Clean ones.  Not the dingy worrisome showers most camps have.  You know, the ones you make your kids wear shoes in.  Someone really should make this mom camp happen.  I'll be your first customer, or camper rather,  I promise!
My kids' behavior has been RIDICULOUS the past few weeks.  No clue what has gotten into him.  Whoever said the two's were terrible had it SO wrong.  Three is all attitude man.  I didn't know a kid could have such an attitude.  I told him last week Santa was watching and he better be sweet or he wouldn't get any toys and he'd get coal.  His response?  That's ok, I have enough toys!  Are you kidding me?  What kid does that not work on?  I'm baffled, but believe me, I won't be using that as leverage again.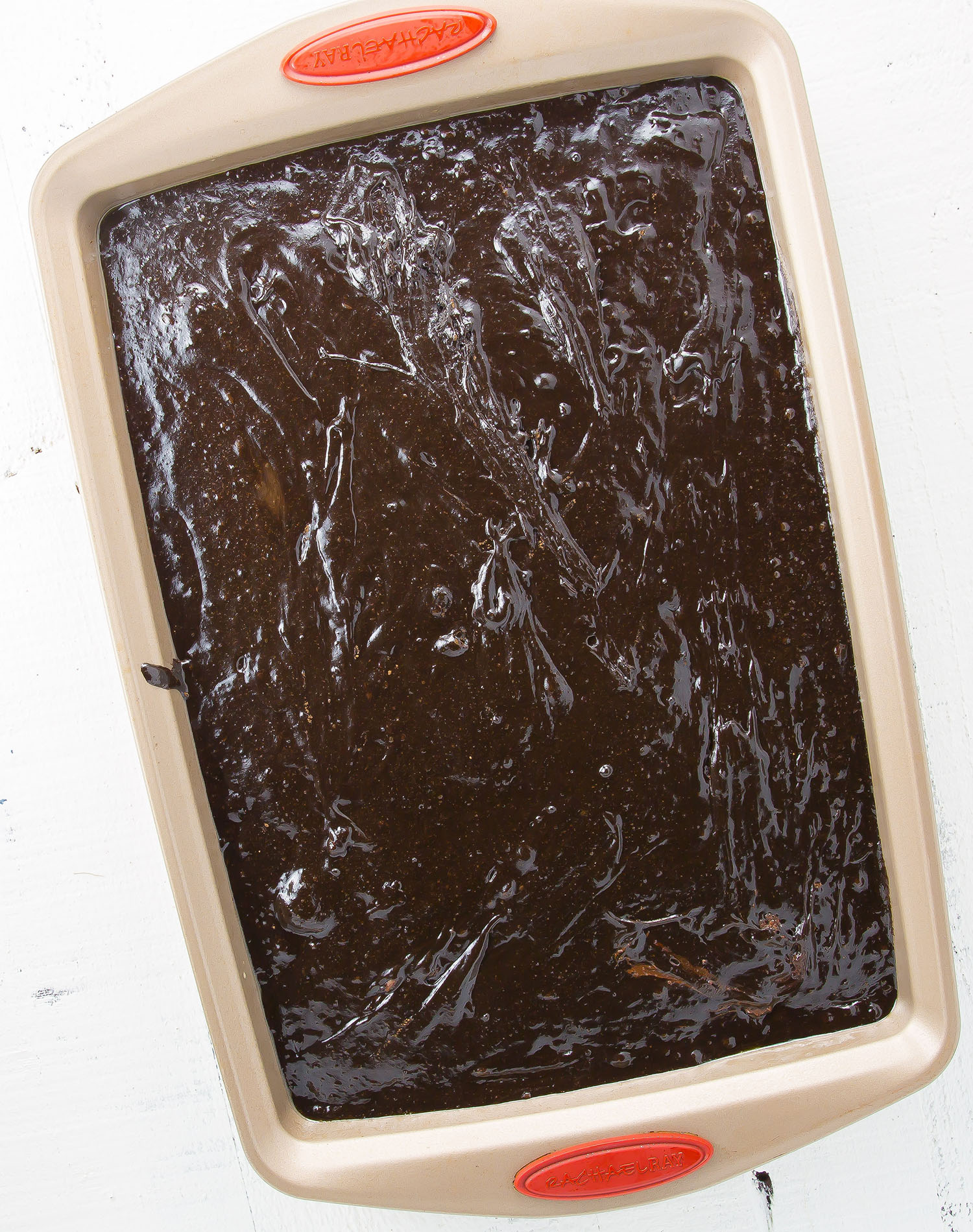 Along with the stresses of everyday mom life, I'm PMSing, BAD.  Sorry, TMI.  My poor husband.  He isn't even home from work yet and I'm already working on my apology.  I don't even want to be around myself today!  So, I decided to embrace it instead of fighting it.  There is only one food group I know of that can end this day on a better note.  Carbs.  Brownies to be specific.  Am I the only one that brownies are that ultimate "I don't care what is going on, I'm gonna eat and go to my happy place" food?  Growing up when my mom and I were both feeling, hmm, let's say grumpy, we would make brownies and settle in on the couch with our heating pads and the remote.  The boys knew not to ask for a thing if the heating pad was out and there were brownies in front of us.  I think I need to enact that in my household.  Maybe a nice flow chart will help my boys out.  You know, do you see a heating pad?  If yes, is there chocolate or chocolate wrappers visible?  If no, you may proceed.  If yes, retreat and fend for yourself.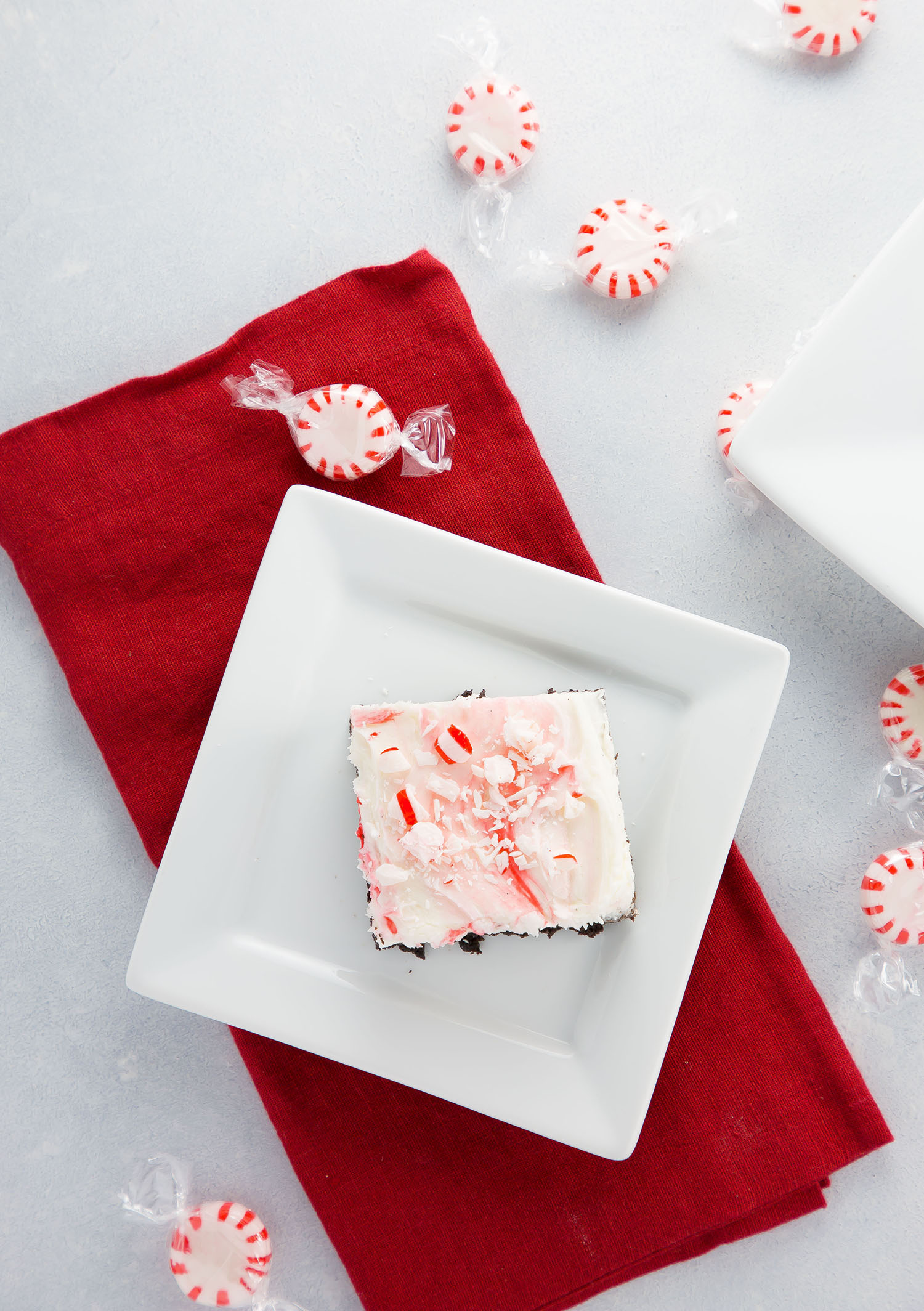 So. about these brownies.  They are amazing.  My son and I really like york peppermint patties.  They are what inspired this dark chocolate brownie with peppermint frosting.  Logan loves these peppermint pattie brownies because he gets to help frost them and bust up the peppermints for garnish.  Want to make a three-year-old boy happy?  Give him a meat tenderizer and hard candy and tell him to bust them up into little pieces.  Pure joy!  Admittedly, I have an affinity for destruction too.  He get's it honest.  As of most of his traits.  He really is a mini-me.  My parents are loving this stage of my life.
Since I'm still fairly new to the gluten-free scene, especially baking, I tried a new flour this time.  Cup4cup is what I reached for this go round and I have to say I love it.  During a conversation with a Chef, they recommended I try it out next time I bake and I am so glad I did.  I fed these peppermint pattie brownies to my mom and dad and they had no clue they were gluten-free.  So awesome!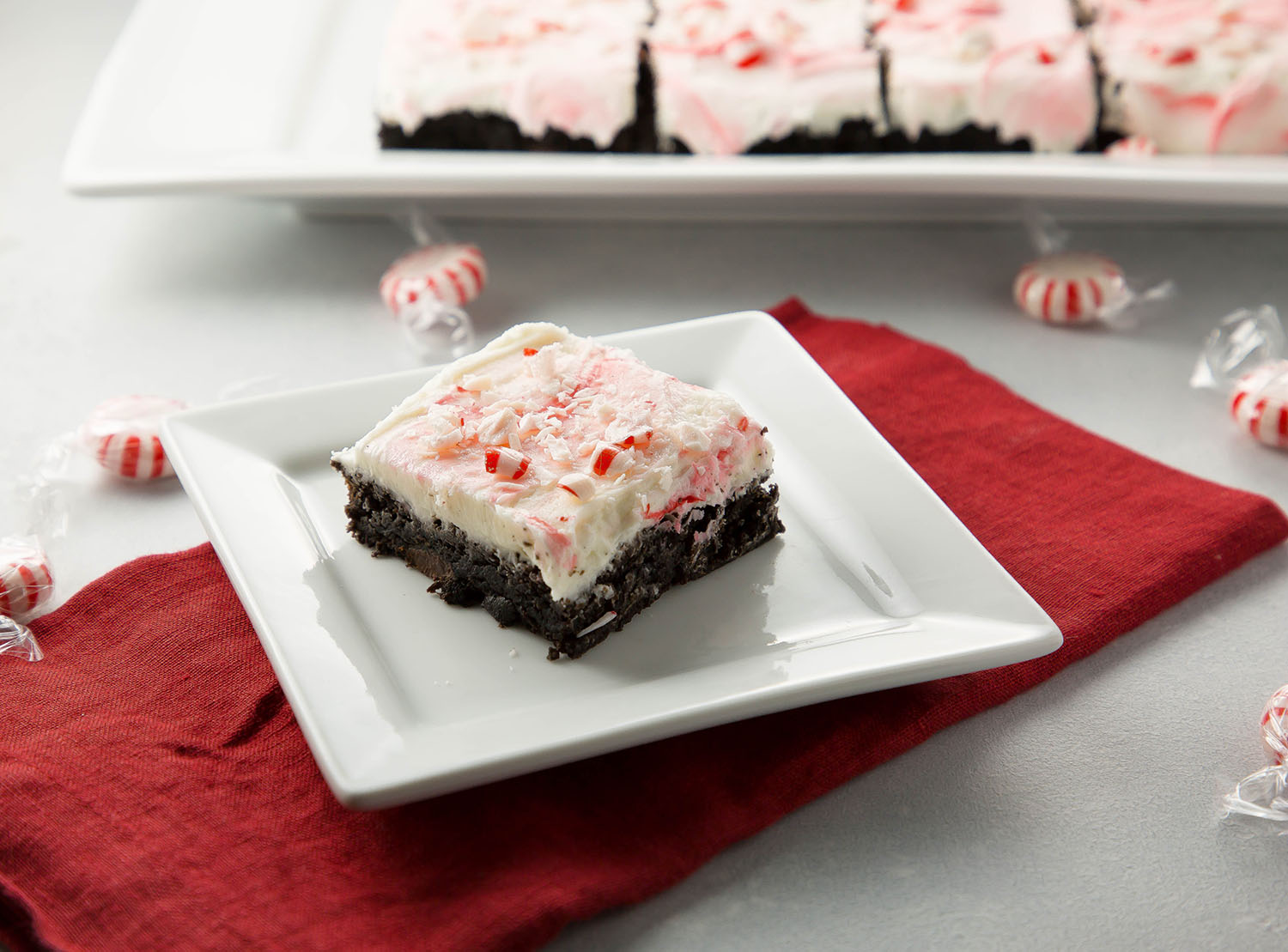 Things you will need to make these delicious peppermint pattie brownies:
Cup4cup gluten-free flour
Share these amazing brownies so others can enjoy a simple and delicious holiday treat!
Other Fun Holiday Recipes:
Spiked Mexican Hot Chocolate– Disclaimer: Set some hot chocolate aside for the kids before you add the Tequila to avoid tears!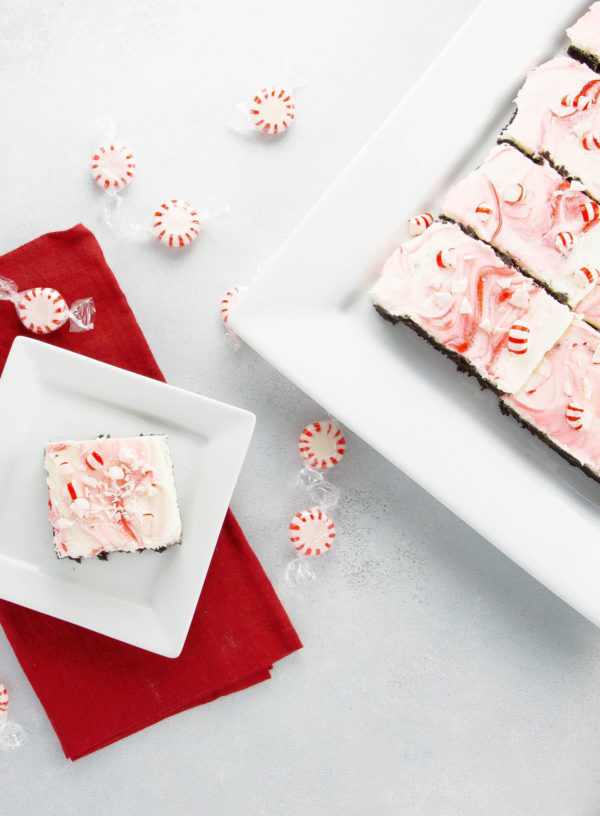 | | |
| --- | --- |
| | |
Preheat oven to 350 degrees

Measure out your quantities of each ingredient and set aside

Melt butter in pot over medium to medium low heat

Stir in eggs, vanilla, sugar, and vanilla

Add cocoa powder, salt, baking powder, and flour

Allow to cool completely before frosting

In a mixer cream 2 sticks of room temp unsalted butter

Add powdered sugar, vanilla bean paste, milk, and peppermint extract

Spread on cooled brownies

Add a few drops of natural red food coloring and swirl around with a spatula

Garnish with crush peppermints
Nutrition Facts
Peppermint Pattie Brownies
Amount Per Serving
Calories 549
Calories from Fat 270
% Daily Value*
Total Fat 30g 46%
Cholesterol 61mg 20%
Sodium 82mg 3%
Potassium 72mg 2%
Total Carbohydrates 75g 25%
Protein 4g 8%
* Percent Daily Values are based on a 2000 calorie diet.