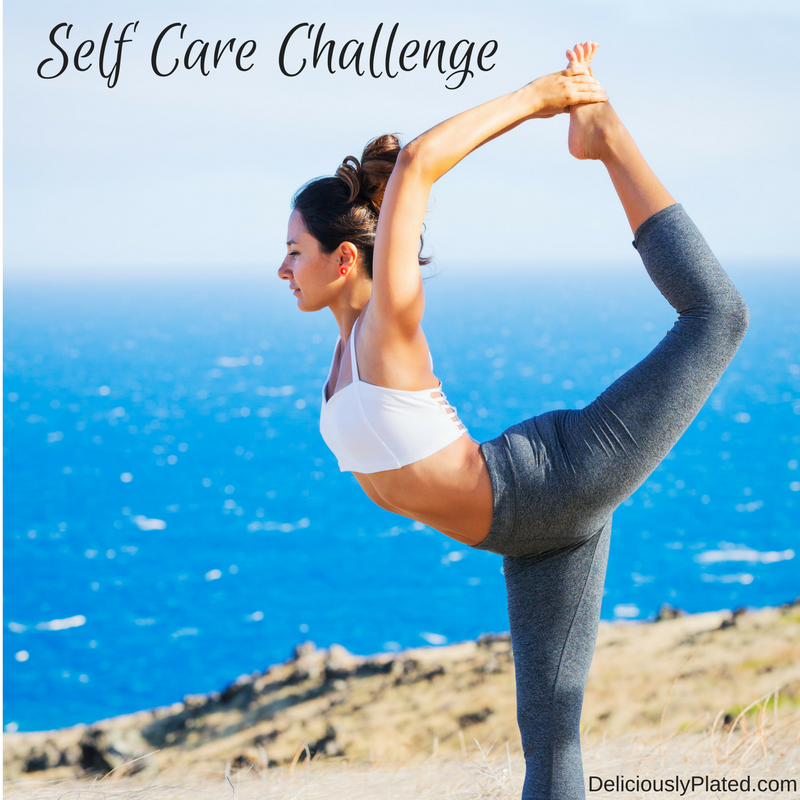 As a busy mom, I definitely neglect myself.  A lot.  It seems better than neglecting other responsibilities.  I mean, I have to feed my family, tidy up the house, run errands and all the other mandatory daily chores.  Working from home has turned out to be a bigger challenge than I expected.  In my mind it would be this glorious thing where I could work in my pj's and everything would miraculously get done and the world would be great.
What has actually happened is that to keep up with the demands, I have completely neglected myself.  The holidays are certainly making this even worse.  I woke up this morning feeling horrible and stressed out, again.  My husband looked at me (as he is walking out the door) and said: "You need to go back to your yoga classes".  My response, of course, was "Yeah?  When would you like me to go"?  Being a man, his response was "It's all about priorities".   "Make the time, not excuses".
At first, this honestly pissed me off a little.  He doesn't understand how many directions I am being pulled in all at once.  If I am working, my three-year-old son is crying for me to play with him.  If I choose to play with him, I fall behind on my work.  Plus, I seriously need to clean my house.  I mean REALLY bad.  And we are having company come today.  I HAVE to clean.  After some thought though, he is right.  Ugh, who else hates when their husband is right!?
Is it really a big deal if I don't get my floors mopped?  In my mind yes.  It's all about maintaining the appearance that I have it all together.  When truly, I'm treading water trying to keep up.  This results in so much added stress for me.  I am not the mom that has it all together.  My house is a mess and I can't remember the last time I did something for me.
I have been toying around with this Self Care Saturday Challenge idea for a while and was going to launch it in January.  You know, when things slow down.  HA!  Things will never slow down.  To cope, I need an outlet and I'm hoping that launching this now will help hold me accountable.  Maybe it will help you too?  We can help keep each other on track so let's do this!  Whether your thing is taking a bubble bath, reading, enjoying a cup of tea, yoga, or the gym let's share our experiences and take care of ourselves.  Let's commit to devoting 1 hour a week to taking care of ourselves.
We cannot serve from an empty cup.  Make time for yourself.  Accept this self care Saturday challenge!