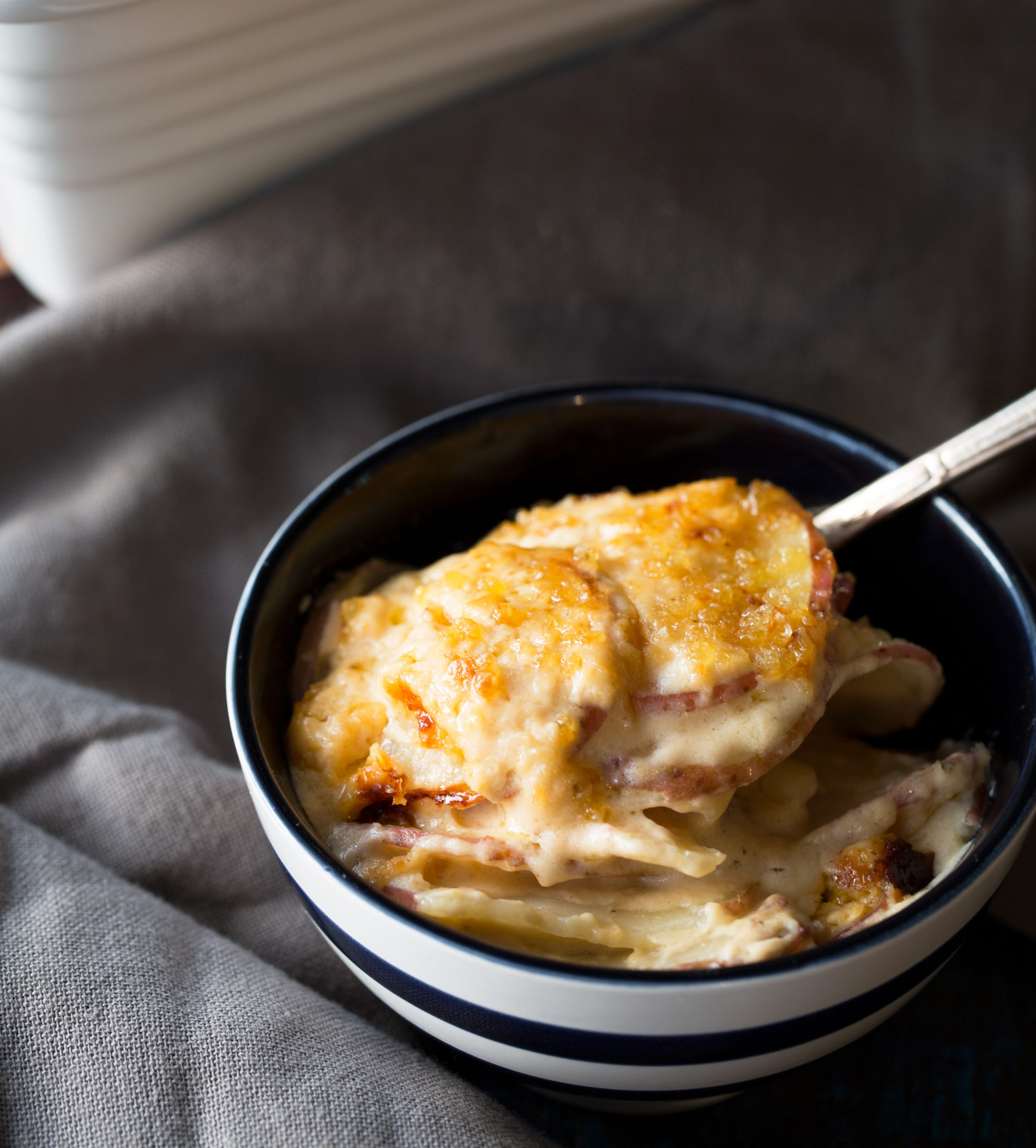 This post may contain affiliate links that help to support my blog.  Using these links do not incur any additional charges for you.  Thank you.
Fall, even if it doesn't quite feel like it yet, is the king of comfort food in my house.  Soups, stews, and hearty, flavorful meals are our favorites.  I could use some cooler weather though.  Currently, it is still in the high eighties.  That's Fall here in the South.  Maybe November will usher in some relief from the heat.  I want to wear my cute Fall outfits dang it!  My boots are feeling neglected, lol.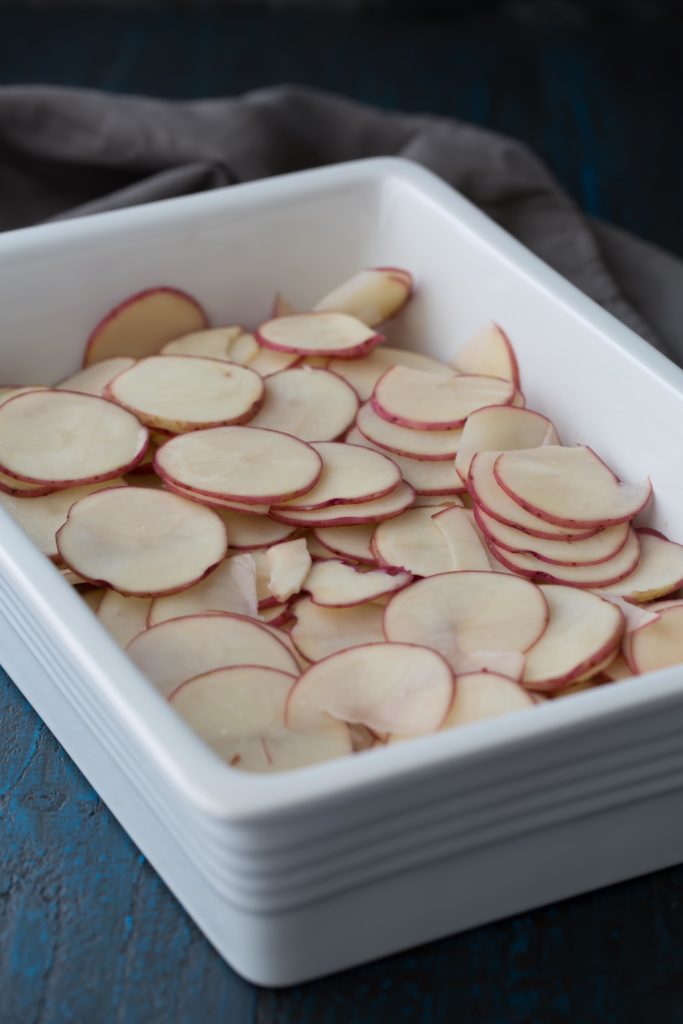 For now, it's comfort food in the air-conditioned house.  If I turn it down low enough I can make it feel like Fall indoors 🙂  If I can keep my husband from touching the thermostat that is.  Why are men always cold?  I don't get it.  Put on a hoodie, why sweat us out?  I'm sure somehow it's related to our hormones, but it seems like all the women I know run hot and all the men run cold.  Opposites attract I guess, haha.  The only time my husband didn't complain about the temperature was when I was pregnant.  I'd like to say I feel sympathetic because I froze him out, but hey, the least he can do is, be a little cold if I am carrying and giving birth to his son, right?  He wore a winter parka around the house.  Pictures from that year are hilarious.  Fun times.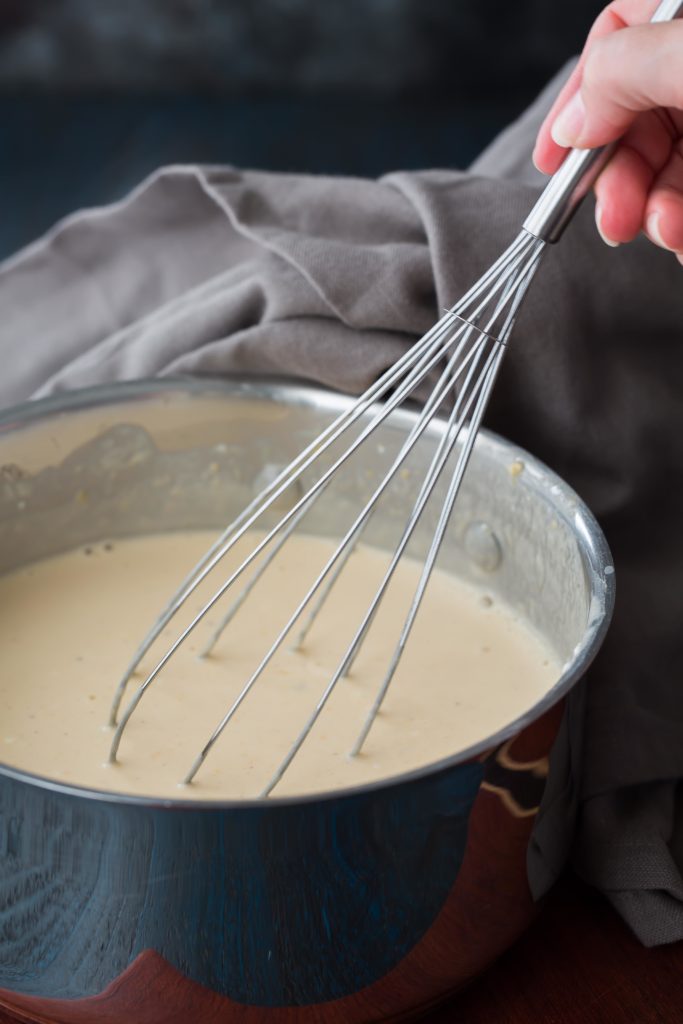 Back to the deliciousness of Fall comfort food.  Is there anything better than hot, creamy, and cheesy potatoes?  I think not.  These homemade cheesy scalloped potatoes are so delish and simple.  I do recommend using a mandoline instead of a knife because it is easier and faster for most.  Just be careful and always use the shield.  Mandolines are sharp and can cause serious injury if you aren't careful.  If you are a whiz at knife skills, then please do carry on with your knife.
I love serving this as a side dish during the holidays.  Want to add a rustic touch to your spread?  Try this gorgeous handmade short server by Earlywood.  I love all of Earlywood's rustic wooden items.  They always grace my table on the holidays.   This recipe is perfect to make the day before your big holiday.  Which, of course, makes things much easier on the cook which is always me.  Spreading out the work over a couple of days helps me maintain my sanity.  Everyone seems to love the cheesy scalloped potatoes too and they are perfect for a crowd.   Actually, they are pretty economical also.  We all love economical and delicious recipes to serve a group, right?  That means more money for the wine, am I right ladies?  I may or may not hide a bottle for myself in the kitchen.  Shh!  Don't tell on me okay?
Ready to make these cheesy scalloped potatoes?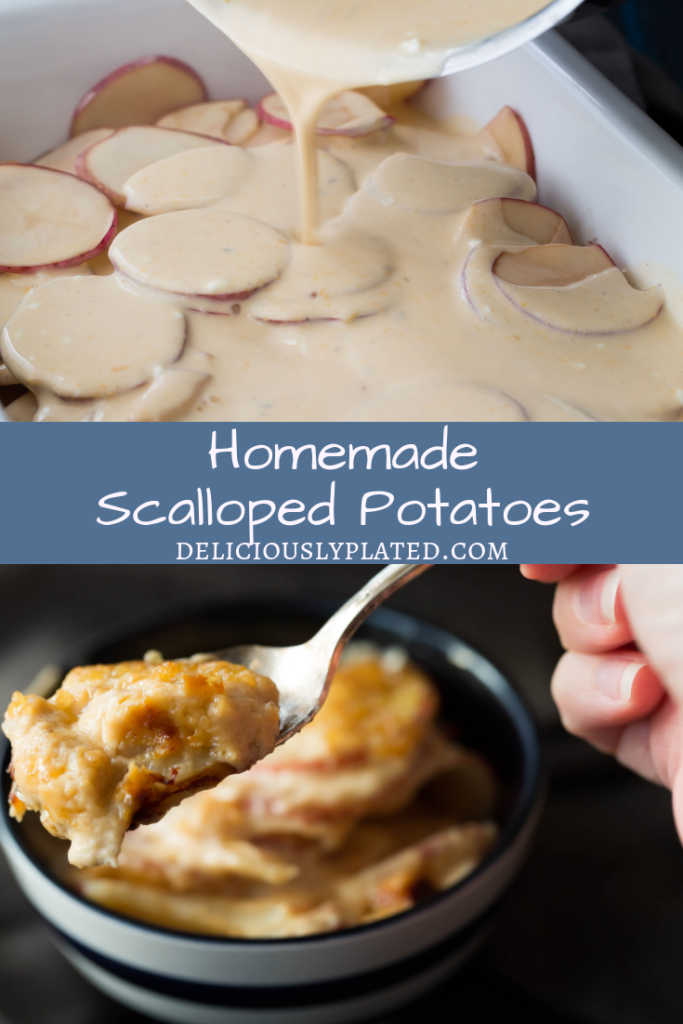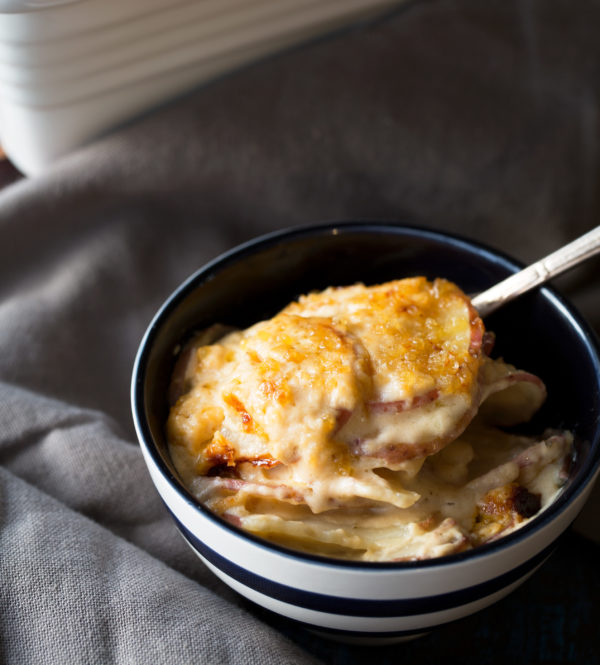 | | |
| --- | --- |
| | |
Preheat oven to 425 degrees

Wash and slice potatoes and place in baking dish. Set aside

Combine next 9 ingredients in a medium sauce pan and heat over medium low heat

Stir occasionally and cook until sauce is smooth

Pour sauce over potatoes in baking dish. Make sure all potatoes are covered

Cover dish with foil and bake for 45 minutes

Uncover and add bread crumbs. Bake for another 15 minutes or until top is golden brown.

Remove from oven and cool for 10 minutes