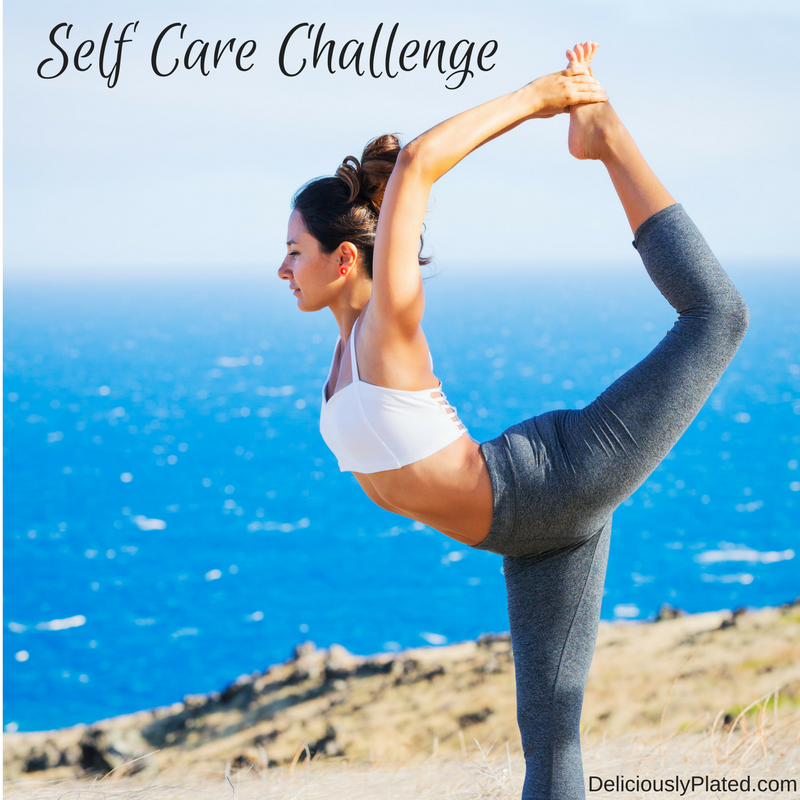 This post may contain affiliate links that help support my blog
Self Care Challenge Week 3
This week was a little off for me.  I failed miserably at my yoga and wheatgrass goals.  With the holiday season in full swing, I just had so many other responsibilities that I didn't make time for myself.  I know, excuses.  Still.  It is a reality.  Instead of beating myself up I intend to work extra hard this week to fit in some me time.  For some reason, my asthma has gone haywire this week, so I may not fit cardio in, but I will make time for relaxation and recharging.  Maybe a slow flow or meditation class.  Renew and restore sessions are helpful too.  They are great when you are running low on energy stores.

I don't have an excuse for missing my wheatgrass goal.  I still have a pallet of wheatgrass in my kitchen.  Once it is a week old or so the flavor changes from sweet to bleh.  I couldn't make myself take the shots once the grass matured and the flavor changed.  This week I will only order one pallet at a time and just have to go back and get another towards the end of the week.  Not as convenient, but to meet my goal, it will be a necessity.  If you have never juiced wheatgrass yourself, it is super simple in the Hurom juicer and way more affordable than paying $5.00 a shot at your local juice bar.  And, for all of December Hurom juicers are 25% off!
I did get some fantastic time with friends at the annual holiday baking party.  We made some amazing cookies and even better memories.  You can see my spiced oatmeal chocolate chip cookie recipe on the blog tomorrow.  Baking is a great way to spend quality time with loved ones.  It helps me recharge too.  Spending time with friends and family is a welcomed treat!
Let me know how you did this week!  If you faltered a bit as I did, don't worry!  Stay at it, and it will become a habit before you know it!  We can help keep each other motivated so check back weekly.
Other Self Care Challenge Posts