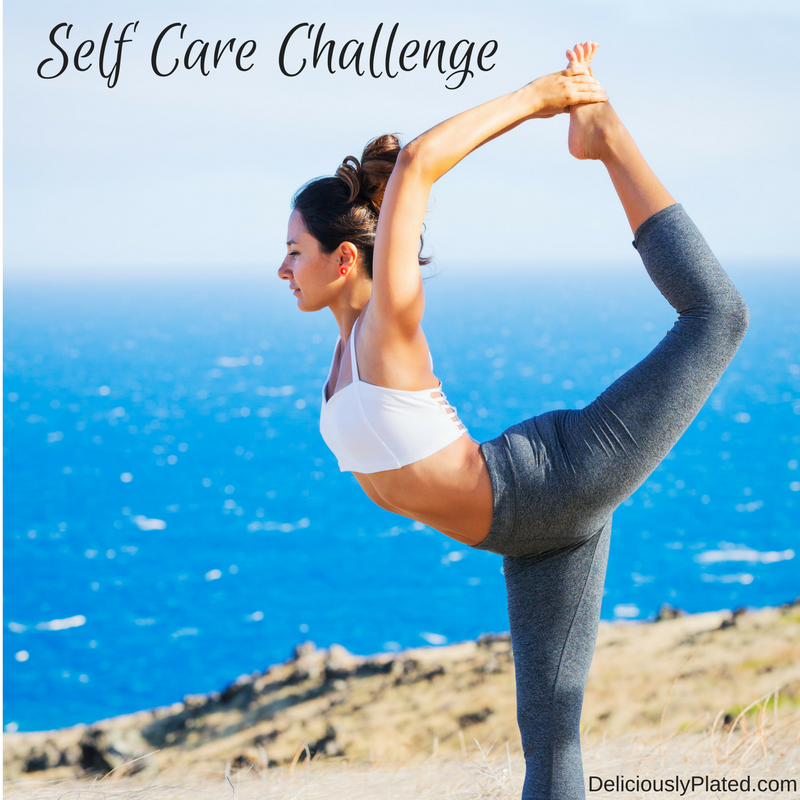 This post may contain affiliate links that help support my blog.  A small commission may be awarded to me if you purchase through these links at no cost to you. 
Self Care Challenge Week 5
Wow, the first month is complete for my self-care challenge.  It's officially the self-care challenge week 5 edition!  So far, I'd say it has been a success.  Most days I can sneak in a little time for myself.  Even if it's reading a few pages of a book or locking myself in the bedroom to steal some moments to enjoy a cup of tea.  I savor every single one of these moments, and I swear they add up.  Rolling with the punches seems more natural, I don't stress out as much, and feel overwhelmed less.  That's certainly a win in my book.  Especially during this hectic holiday season. Which, speaking of, is almost over!
Yin Yoga
Can you believe it's Christmas Eve Eve?  My son is so excited!  I started this beautiful 73 degree (yes, you read that right) day by hitting an early morning yoga class at my local studio.  Not my typical vinyasa, but a slow, meditative yin class.  Yin yoga was perfect since I've had a migraine threatening to rear its ugly head the past few hours.  A quiet and deliberate session is just what I needed.
Set Goals and Plan
With the weather being so beautiful  I was even able to sneak in a few moments outside for myself while my husband and son played at the park.  I have to soak up the sunshine while I can 🙂  My new Cultivate What Matters power sheets goal planner and Emily Ley simplified planner arrived today, and I wanted to take a look.  Then, we went on a family jog. Not too shabby for a self-care Saturday if I do say so myself!  Sometimes you just have to find creative ways to multi-task!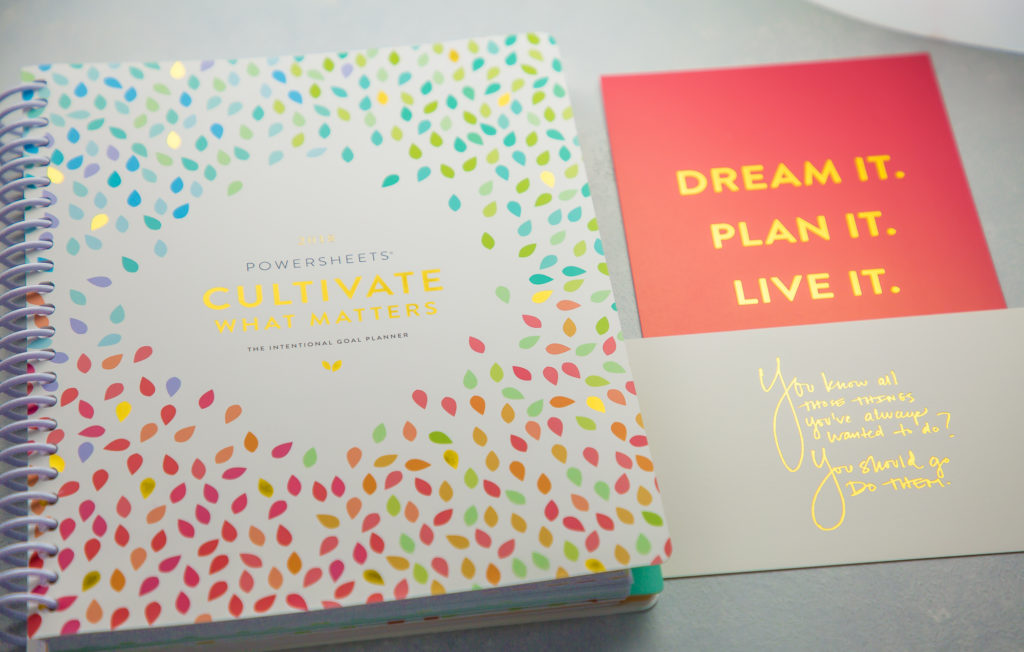 Stay tuned for my review of this goal planner and simplified planner.  I'm hoping to add my self-care routine to it and see if that helps keep me on track!  Tell me how you fared this week with your self-care!  And SHARE this post, please!  Let's motivate each other and keep each other accountable 🙂
Other Self Care Challenge posts: