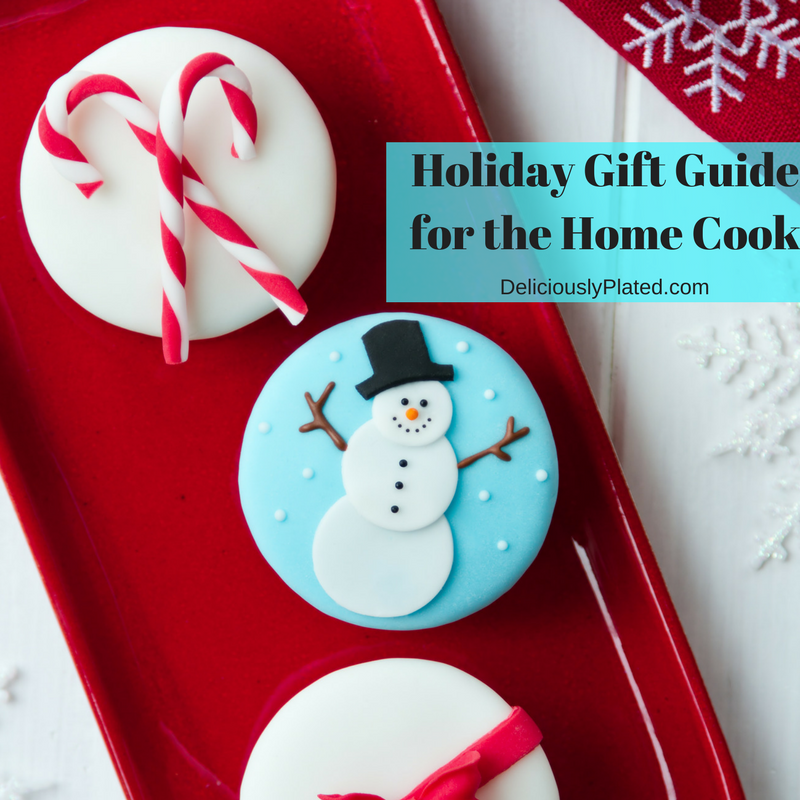 This post contains affiliate links that help support my blog
We all that special someone in our lives that loves to cook.  Be it mom or grandma, sister or wife, get them something as special as they are this holiday season!  Here are a few of my personal gift recommendations for the home cook.
$100 +
The Wusthof Chef Knife is my favorite knife.  The quality and durability of these cannot be beaten.  They are a little more expensive but they will last and last.
Always a classy gift, this Kitchenaid mixer is a great piece of machinery for any kitchen!
The coveted Vitamix is also a great buy for that special someone.  Priced higher, your home cook is less likely to buy it for themselves, so go ahead and spoil them!
$50-99
Earlywood Designs also has a gorgeous ladle that I love to use for my soups and stews.  One of the best gifts I have ever received, hands down!  Whoever gets this gorgeous server will be so grateful!
This Le Creuset Stoneware Rectangular Dish with Platter Lid is super versatile and useful.  Very durable and long lasting, your special someone will be serving out of this dish for years to come!
This Braun MultiQuick Hand Blender multi-tool is a great option for any kitchen.  Have multiple tools at your fingertips without taking up too much storage space.
$20-$50
The Trifecta by Earlywood Designs is absolutely amazing!   These kitchen tools reach every crevice and corner in your cookware.  They are the tools you never knew were missing from your kitchen!  Coming in around $35 the trifecta is as affordable as it is beautiful!
These Moscow Mule mugs are great for the home cook who loves to entertain as well.  Classic and trendy wrapped in 1 awesome mug!
Cut prep time in half with this mandoline slicer!
$20 and Below
I have this collapsable kitchen colander and it's wonderful!  No more calling my husband in to hold a colander.  Since it fits over your sink it's hands-free!
Easily one of the coolest stocking stuffers I have ever come across.  This silicone tube peeler is the best way to peel garlic!
A white porcelain utensil crock will keep those new Earlywood Designs utensils handy and on display!
Other Holiday Posts:
Ultimate gluten-free holiday recipes