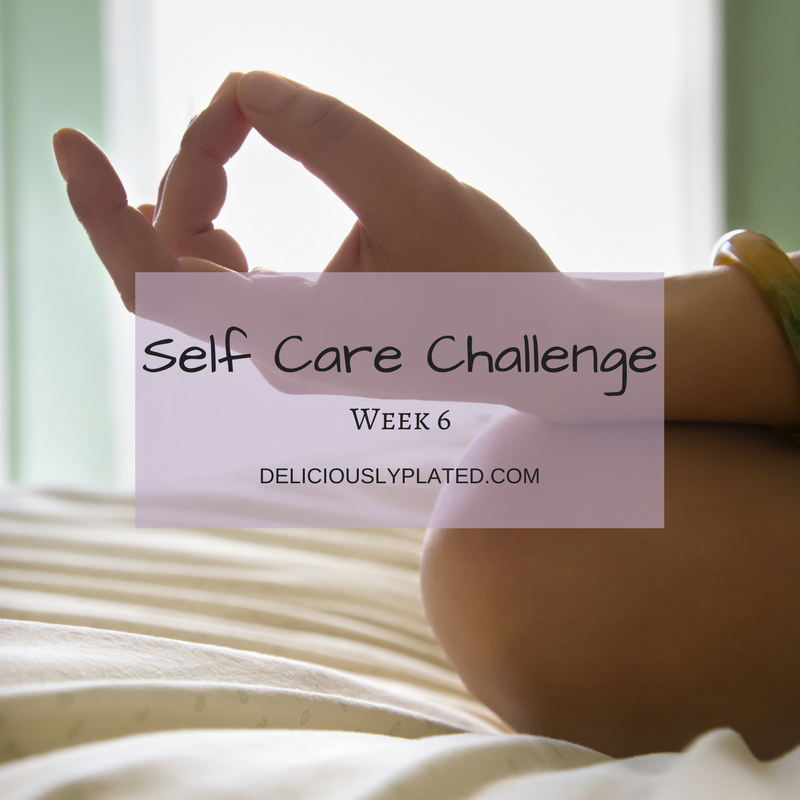 This post may contain affiliate links that help support my blog
Self Care Challenge Week 6
Another week has passed, and I am feeling great about my self care routine. During the self care challenge week 6,  I indulged in a hot bubble bath, yoga, and reading.  I LOVE to read so this was such a treat.  With my husband off for the holidays I even got to take a nap and catch up on my shows.  This week honestly has been so lovely!  It doesn't take long to recharge if you regularly schedule short increments of time.  Remember, you can't serve from an empty cup so be sure to take care of yourself!
New Year New You: Join the Self Care Challenge
Can you believe it's almost 2018!?  Are you ready for the new year?  Have you made any resolutions?  Be sure to include goals for self-care.  Life gets so busy it is imperative to schedule in time for yourself.  I've ordered my new planner and have scheduled time in weekly for self-care.   If planners aren't your style, set the alarm on your phone for weekly/ daily reminders.  If you need inspiration, I've included 10 ways to indulge in self-care below.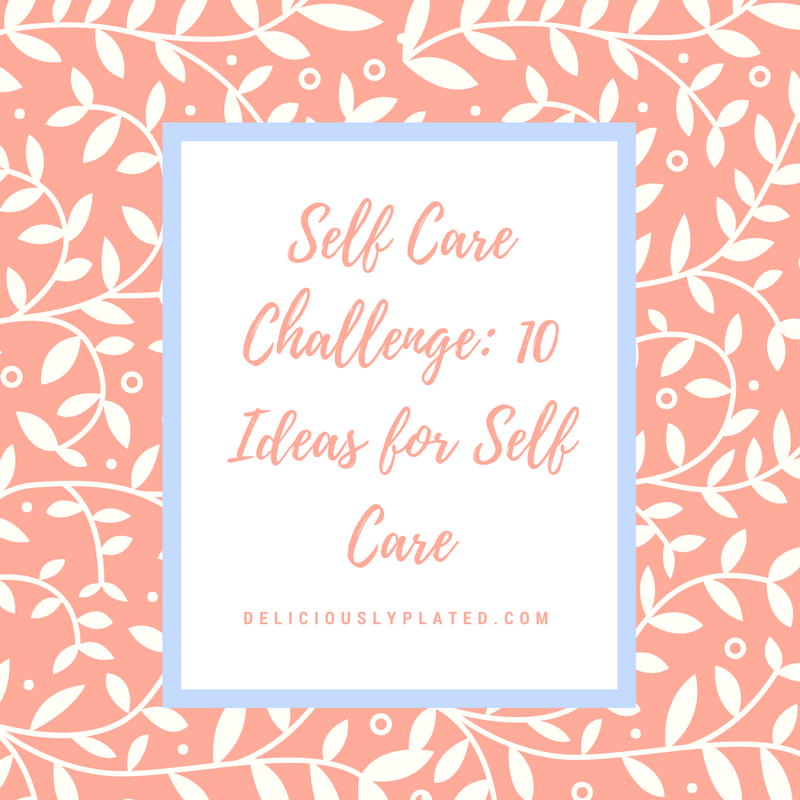 10 Ideas to Help you Relax and Recharge
Take a bubble bath-Be sure to LOCK the door, lol.  Otherwise, you will have a parade of kids and spouses needing something that just can't wait!
Give yourself a mani/pedi-  Everyone likes sparkly polished toes and fingers
Take a fitness class- Yoga, spin, or whatever class is your favorite
Go for a walk, ALONE.  Enjoy a quiet moment in nature
Read a book
Enjoy a cup of tea
Try meditation.  There are a lot of apps now that offer guided meditation if you prefer
Take a nap-gasp, I know!  Enjoy it and don't feel guilty!
Get a massage
What do you like to do to relax and recharge?
Is there something that relaxes you completely?  What are your secrets for balancing life as a parent, spouse, employee, and/or business owner?  Let's keep each other motivated and accountable.  Share your experiences and this post to help others develop a much-needed self care routine.
Other Self Care Posts