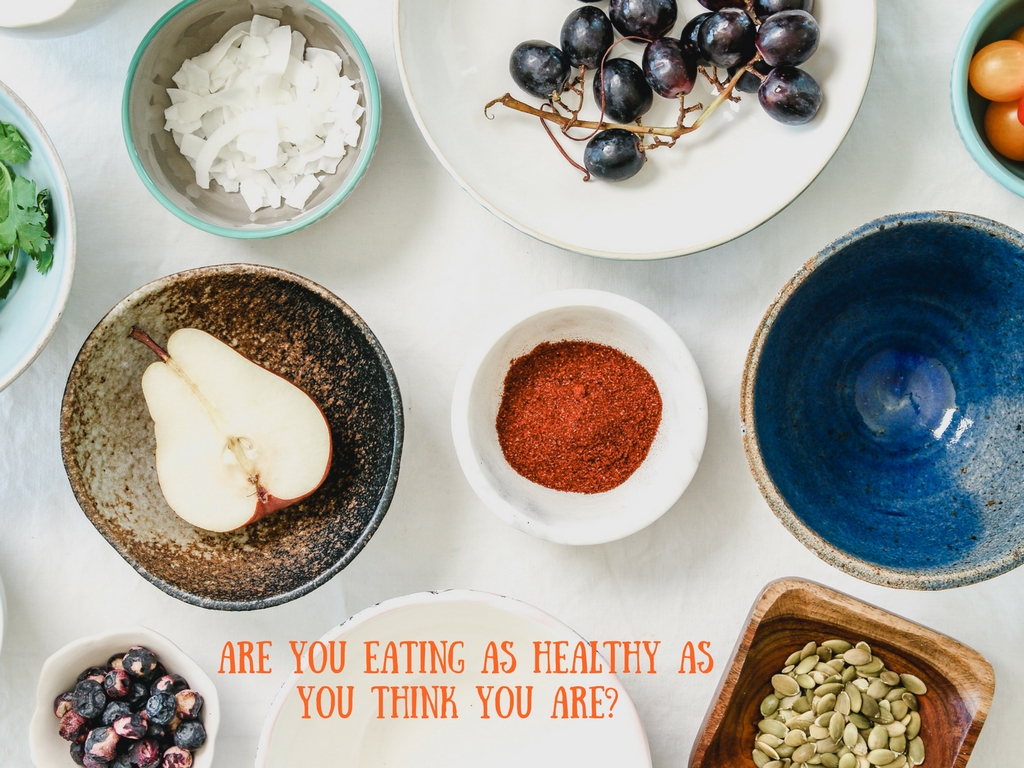 People tend to mistake eating healthy with dietary limitations and staying unnecessarily thin. This is not
healthy. Healthy eating is about feeling good, having more energy and actually improving your health.
We've been told many false food statements as well as nutrition myths, and it is time to break them
once and for all. Here is a list of some seemingly healthy foods that are actually not that healthy, along
with some 'healthy food' misconceptions.  Read this carefully and you won't be fooled by marketing ever again.
Microwave popcorn
We've been tricked into thinking that this snack is healthy because of its many varieties on the market.
However, this particular type of popcorn has high levels of a chemical called diacetyl as well as sodium
and they are not recommended to be turned into a regular snack. Preparing your own in a pot with
some fresh corn, oil, and salt is a much better option.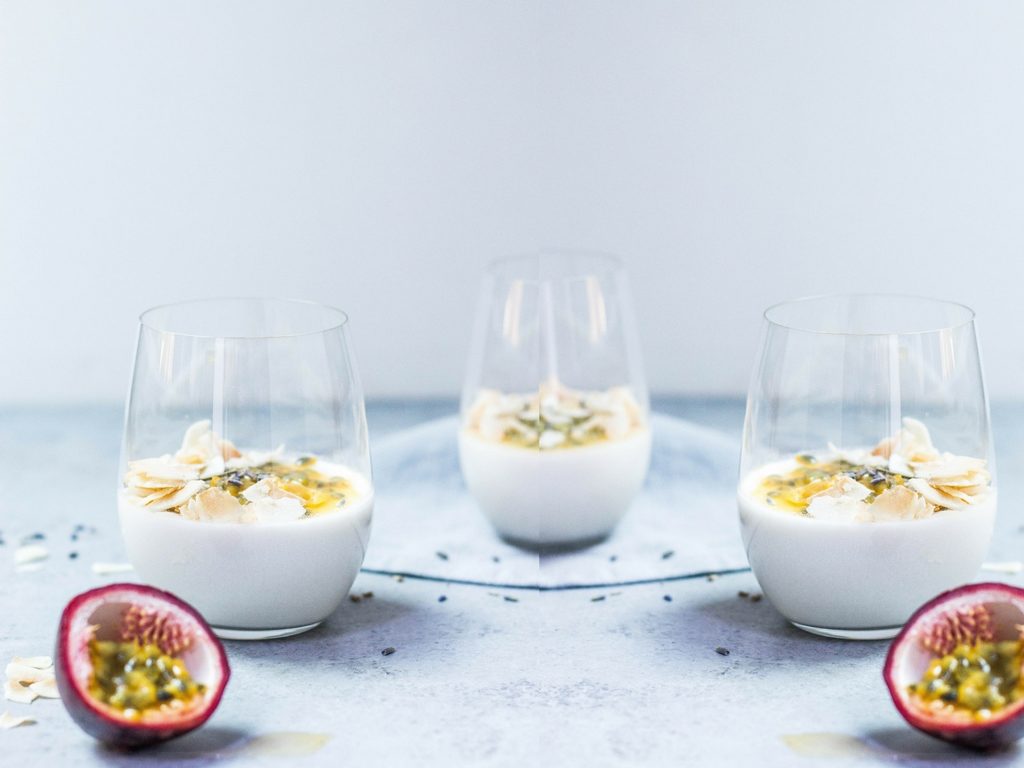 Fat-free yogurts
This is one of the most classic marketing traps. Just because something is allegedly fat-free, it doesn't
necessarily mean it is healthy. As a matter of fact, those flavored yogurts contain up to 15 grams of
sugar in their tiny 6-ounce servings. Instead of them, buy gluten-free Greek yogurt and flavor it yourself
by mixing it with some fruit of your choice and a little bit of honey.
Dried fruit
Dried fruit really does contain many vitamins, fibers, and minerals. However, commercial companies
usually add sugar and sulfur to it in order to make it look better on the shelves. This is why you should
either opt for health food stores instead of supermarkets when getting it, or just stick to fresh fruit that
has more filling and fewer calories.
Flavored soy milk
Soy is known to be high in protein and potassium, followed by low cholesterol. However, those tasty
varieties, such as chocolate or vanilla, have incredible amounts of sugar and calories in them due to
those artificial flavors. Save your money and always go plain.
Blue corn chips
These chips, even though they may seem healthier due to their rich color, have the same calorie and
sodium count as the regular ones. Don't get fooled, and do your best to avoid them. Also going to a party
(or throwing one) where these will be served is not an excuse – there are many healthier canapes catering options such as chicken or vegetarian gluten-free rice paper rolls and sushi.
Low-fat muffins
Even though these muffins are made with gluten-free flour and have just a pinch of fat less than those full-
fat ones beside them, it doesn't mean they're healthy and good for you. Not to mention that the lack of
fat is followed by the lack of taste – which needs to be compensated with something (cough sugar
cough). In the end, you will end up paying more for something that has the same amount of calories as
the full-fat muffin, just a lot less filling.
Gluten-free artificial products
As you know, we are always promoting going gluten-free. However, do you really think that some 1$
cake mix that has GLUTEN FREE written all over it is actually healthy? The best gluten-free foods are
actually not products – they are natural and fresh fruits, vegetables, eggs, dairy products etc.
Food myths
If you are trying to eat well, here are some of the biggest misconceptions.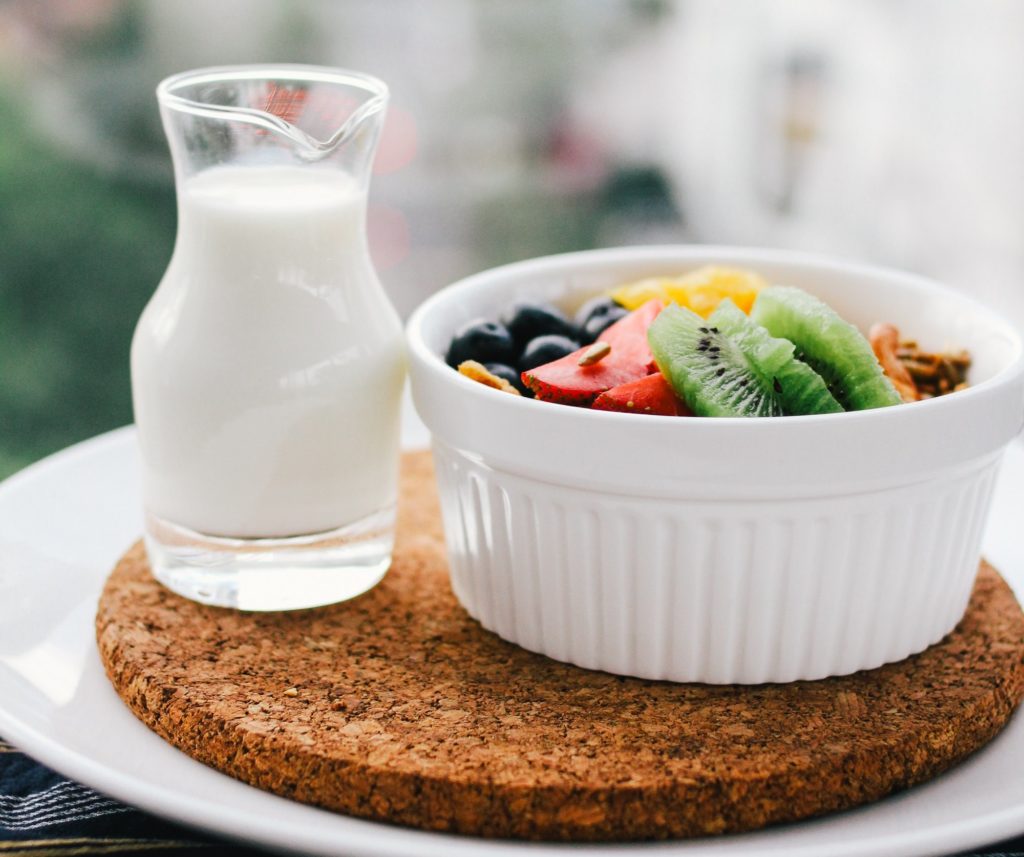 Skimmed milk is healthier
Our body absorbs the vitamins (A, D, E and K) that are better for the health of our teeth and bones when
combined with fat. So no, skimmed milk is not healthier.
Margarine > Butter
Margarine contains hydrogenated fats that our body cannot break down, so it stores them in the fat
cells. Butter, on the other hand, contains CLA, which is a natural fatty acid that reduces the risk of heart
disease and enhances the flavor of the food.
Refined Sugar
Sugar is in almost every artificial product out there. It is in sodas, jams, cereals, canned fruit, instant
gravies, milkshakes, etc.
Remember, it is about how the food makes you feel – not about what is written on the label.
Guest Post Author
Georgia Selih is an author @highstylife.com
. By nature an artist, by profession a journalist. An irreparable print lover who is enjoying this hot digital affair.