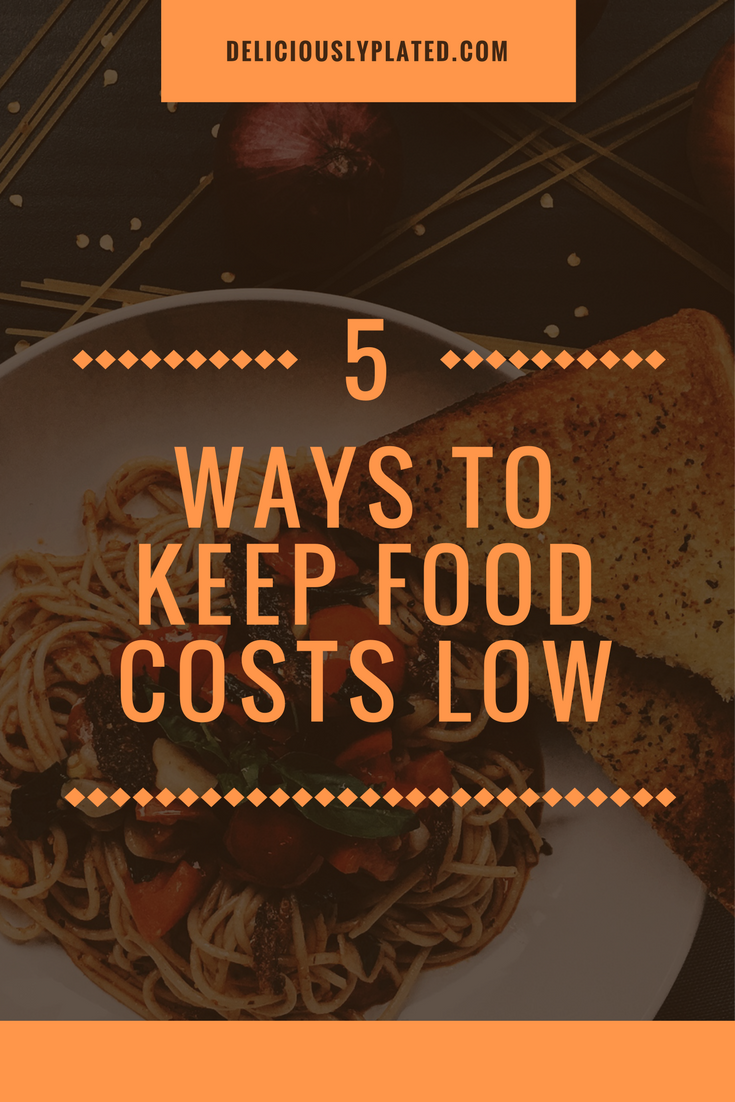 Trying to keep your grocery budget low is no easy task. Not only are sales and coupons a great way to save, but purchasing the right foods makes a difference as well. Foods that are healthy, tasty, and affordable DO exist! These 5 ways will not only help you eat better on a budget, but also keep your food costs as low as possible. You should also note that none of these items are processed foods, which is an added bonus!
Buy rice and beans
Rice and beans are some of the cheapest foods out there, which means this is a great way to cut your grocery costs. There are plenty of unique recipes you can make with rice and beans that go beyond a simple burrito. Rice is filling and beans are a great source of protein making this a great low-cost option for those on a budget.
Buy only what you need
I hate to say this, but dessert is optional. Snack foods aren't always necessary. These are some hard truths you need to face when shopping on a budget. These items will not only add to your grocery bill but can often end up wasted. Buy only what you need, and what your family will reasonably eat. If your family hates black beans, it doesn't matter how great a deal you got them for, because these will just be thrown away.
Use coupons
Coupons have come a long way these days, and some can even be used on your phone. If you are buying fresh produce, you can earn cash back through rebate apps such as iBotta or Checkout 51. You can also find coupons for items such as milk, cheese, and other products on your grocery list.
Stock up on chicken
Chicken is the cheapest choice when it comes to meat. Not only is chicken a healthy source of protein, but it can be cooked in a variety of ways! You'll be saving money no matter what cut you choose, even if you buy the whole chicken. When you find chicken at your rock bottom price, go ahead and stock up! Put it in the freezer until you need it, and you have a cheap and healthy source of protein on hand.
Shop around for the best deals
Prices vary by store. This is something you probably knew already, but if you have a few stores to pick from near you, try shopping around to get the best deals on your grocery needs. Shopping at even just two stores can still be worth your while. When determining what stores you'll visit keep in mind that your cost savings should be more than the gas cost to go there.
Food is one of the most expensive parts of our budgets. Since we all have to eat, it's easy to justify the hundreds of dollars we spend on food each month. If you follow these five tips, you'll start to notice a drop in your food costs as soon as you make that first trip!