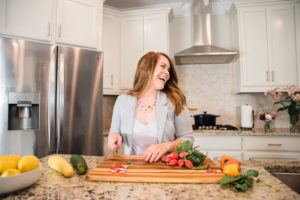 Leslie Morrison
Hi, I'm Leslie! Welcome to my blog. DeliciouslyPlated is all about food, life, handy kitchen tips, and kitchen related reviews. I'm so glad you have decided to join me on my adventures. Follow along as we indulge in kitchen shenanigans and the lighter side of things. Life is supposed to be fun, so join in and interact. I can't wait to hear about your kitchen shenanigans too!
Newsletter
Sign up for email updates
Recieve my weekly recipe directly in your inbox
FTC Disclosure
DeliciouslyPlated currently has a partnership with Amazon.com in their affiliate program, which gives me a small percentage of sales if you buy a product through a link on my blog. I only recommend products that I use and love, not for any compensation unless otherwise noted in the blog post. In the spirit of complete transparency I will always disclose if I receive any compensation (be it monetary or in free products) for a post. Any compensation will be only for my wholly honest opinion on the product.